Launched in France in 2012, PS Vita unfortunately did not have the expected success. Sony has just made the decision to stop production of its handheld console this year.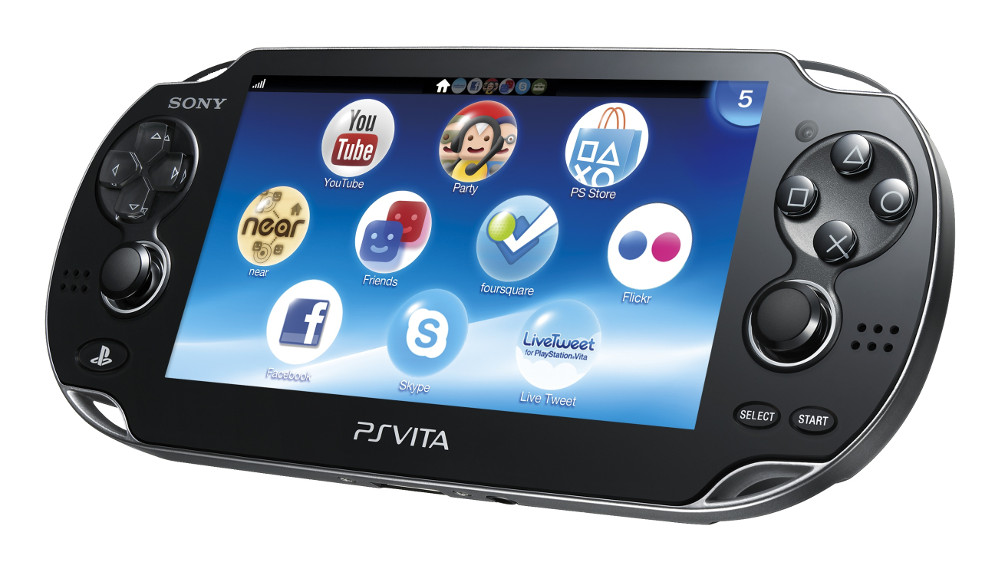 PS Vita arrived on the Japanese market on December 17, 2011 before landing in France on February 22, 2012. Despite a very interesting proposal from Sony, its portable console has never been able to compete with the Nintendo 3DS. Only in Japan where she could make a name. It must be said that its catalog of games is particularly limited outside the borders of the Japanese archipelago. PS Vita would have sold 15 million copies like the Nintendo Wii U. On the official website of Sony, we learn that the production of its portable console will end in 2019.
PS Vita has survived for 7 years
After getting off to a flying start with Uncharted: Golden Abyss, PS Vita struggled to explode despite some titles that were worth seeing like Gravity Rush, Persona 4: The Golden or Ninja Gaiden Sigma 2 Plus. Unlike the PSP, PS Vita did not really find its audience. The best selling game on this console is Minecraft with nearly 2.5 million copies sold since its release on October 14, 2014. Finally, the PS Vita will be buried in 2019 and perhaps earlier than expected. On the Japanese site of PlayStation, one can read the following message "The distribution will be stopped soon". At least, it's said! For the moment, there is little chance of seeing a PS Vita 2.
What do you think of this news and the Vita? Tell us everything in the comments!