Google has blacklisted 29 apps in the Android Play Store. These malicious programs took advantage of the updates to download photos of mobile users to feed false profiles on social networks.
Have you ever felt a slight distrust when, in the Play Store, an incalculable number of permits were requested during the installation of an application? Most of the time, users accept without addressing the problem, as they are motivated mainly by the desire to test the application in question.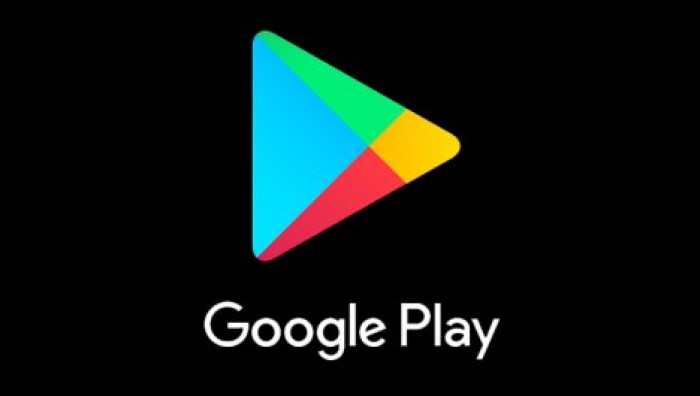 However, the story went wrong for many people. Google has banned 29 apps from its Play Store because it allowed hackers to recover users' photos.
Pirated applications that recover photos of mobile users.
The 29 applications that Google frustrated allowed most of them to touch up or embellish the photographs. Therefore, the permission to access the photo gallery was not surprising. In fact, behind the proposed service, hackers were retrieving photos of users to create and feed false profiles on social networks, including Facebook. The transfer of photos was made during each update of the application, which were very regular.
Remember to protect your data on the internet.
If Internet is very convenient for most users because it allows to communicate with third parties, there are many people who trust it. Some profiles offer many photographs, in any circumstance. We can find in some Facebook profiles hundreds of photographs of the same person. The road is real for hackers who want to create false accounts on social networks.
Therefore, distrust remains. Social networks and the web are still working, for the moment, in a centralization system. The data downloaded in it are no longer under your control, but are transferred to third-party servers that, in case of piracy, can use your photographs and personal data as they see fit.
Barely detectable applications
To prevent them from noticing, the hackers had made sure not to show these applications on the Play Store home screen. They were available for download on third-party sites that referred to their Play Store list. So it's fortunate that Google has been able to intercept the traffic of photos that was being produced to stop it. In total, 29 applications have been banned in the Play Store.
What applications are you referring to?
We will provide below the list of 20 Android applications affected by this deception. If you use them regularly, you should verify with a reverse search that your images have not contributed to the creation of false profiles on Facebook and other social networks. In this way, you could take the necessary steps to put your profile safe on the web.
These are the 29 applications that have been included in the Play Store blacklist:
Art editor
Effect of art
Art effects for the photo
Art filter
Photo of the art filter
Art Filter Photo editor
Effects of the art filter photo
ArtFlipPhotoEditing
Artistic effect filter
Awesome cartoon art
Beauty camera
Cartoon art photo
Cartoon art photo
Cartoon art photo filter
Cartoon effect
Cartoon photo filter
Emoji camera
Filler art photo editor
Beauty camera horizon
Photo editor of the magic art filter
Effect of photo art
Photo editor
pixture
Prizma Photo Effect
Pro Camera Beauty
Selfie Camera Pro
Super camera
Wallpapers HD
Caution is still required in the Play Store
Although these applications have been removed from the Play Store, you should never forget that your photos are never completely secure. The operation could be repeated, even if Google's attention on this subject is strengthened to react as quickly as possible.