US justice He has condemned Jhonny Pérez, an American developer who sold software to cheat GTA Online. The key: a fine of $ 150,000.
It is a hard story that faced Jhonny Pérez, a resident of Florida. The player had developed a cheat software in GTA Online. With the latter, a user can get unlimited funds to cheat in the game and get everything they need. Let's go back to this story.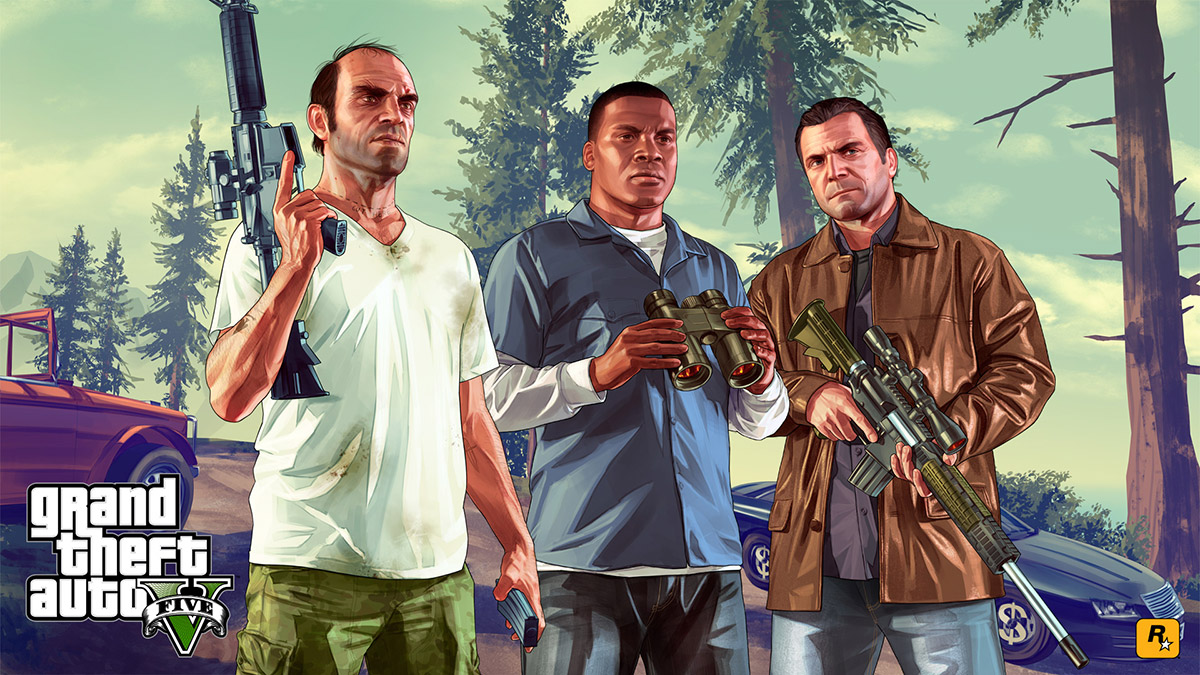 A cheat software for GTA Online
"Elusive" is the name of the cheat software for GTA Online created by this Florida resident. The software was sold on the network at a price between 10 and 30 dollars. For less than 25 euros, GTA Online players had access to many features that were not planned by the game, including a feature to access an unlimited amount of money, which allows you to enjoy at the bottom of the game, in detriment of the most honest players who were limited in their purchases.
Take-Two tracks the cheat software in Justice
The developer of GTA Online, Take-Two, has decided to track the developers of deceptive software. For example, on February 4, 2019, a US court. UU He sentenced Jhonny Pérez to pay a $ 150,000 fine for developing and marketing deceptive software for GTA Online. This person must also reimburse the costs of the opposing attorney, which is close to $ 67,000.
The arguments used by Take-Two to request such a conviction are simple: first, the developer of the cheat software has violated the copyrights that correspond to the developers of GTA Online. In addition, by allowing online players access to an unlimited amount of money, the developer of Elusive disrupted the balance of the game. This access to the traps has created an equality gap between the players, which has certainly interrupted the experience of some.
Take-Two lost $ 500,000 for cheating
Jhonny Pérez stopped selling his software after receiving the first warning sent by Take-Two. To calm the game, the developer had promised Take-Two to return the profits related to the sale of the program to a public interest association. Jhonny Pérez has never been able to justify such a donation. Therefore, legal actions have been initiated against him. The publisher of the GTA Online game estimates that the losses caused by Jhonny Pérez's software amount to almost $ 500,000.
Take-Two is actively looking for cheating
If you want to develop a cheat software suitable for Take-Two games, the period may not be the best option. Since 2018, in fact, the studio leads a relentless war against cheaters. Several people around the world, suspected of having designed a cheat tool for a videogame, were searched in their laboratories in 2018.