Linuz Henze, a security researcher, has discovered a security vulnerability in macOS, which allows the recovery of passwords stored in the keychain.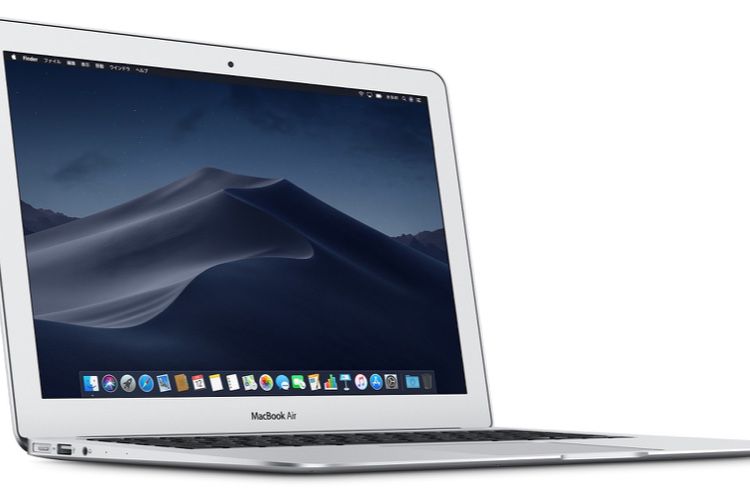 Apparently, macOS is not yet completely reliable, even the latest version. The operating system contains a security breach that can be dangerous for users. Discovered by security researcher Linuz Henze, it gives access to all the passwords stored in the access keychain and allows them to be recovered. How the researcher explains everything in the video below.
A new error in macOS
The video is quite explicit and easy to understand. Linuz Henze took the time to explain everything in detail. In his brief demonstration video, the security researcher shows the access keychain, in which we can find some passwords. Then it launches an application called "KeySteal". It is probably an application that he designed himself. Anyway, it is able to exploit the security vulnerability in macOS and recover all the identifiers that are there, and this, in just a few seconds. To demonstrate the reality of the failure and the efficiency of his tool, Linuz Henze wrote the password of his session on the keychain and the corresponding data.
For now, the researcher has decided not to make this gap public. But it is also possible that he will not reveal his discovery to Apple either. Why ? Simply because Apple does not offer a reward for finding faults in macOS. Your reward program is limited to iOS. For now, it is better to secure your keychain when blocking it.
What do you think about this security breach? Feel free to share your opinion in the comments.