EA launched Apex Legends on February 5. The game has become a phenomenon since 2 million players tested it 24 hours after its launch.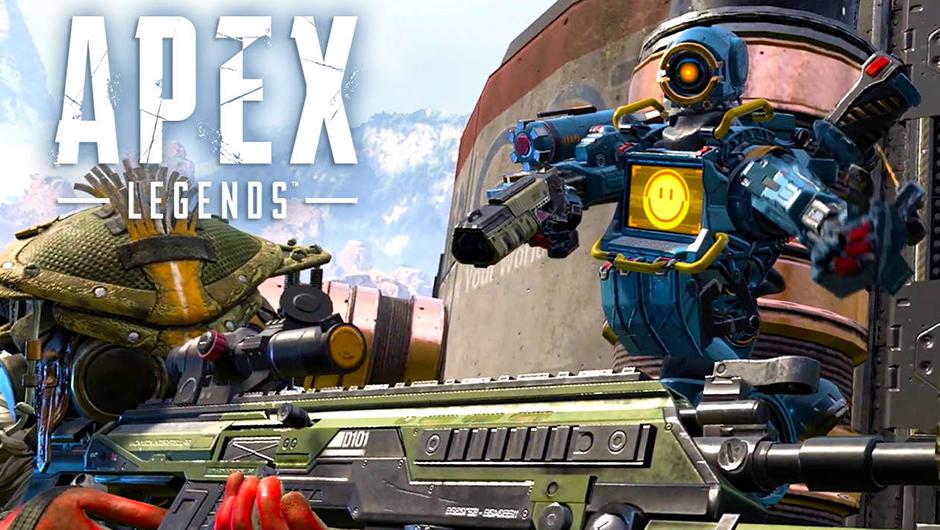 Could the new game released by Electronic Arts (EA) dethrone Fortnite? It is still too early to say! But Apex Legends seems to have everything necessary to reach its level and become a serious competitor. In fact, just one day after its launch, the free game Battle Royale has already managed to seduce two million players, the million players have been reached after only 8 hours.
Apex Legends, about to dethrone Fortnite?
According to the adoption dynamics of Apex Legends, we can say that it is likely to outperform Fortnite. But this is not measured in a single day! It takes weeks, if not months, to fully appreciate the success of the game. In any case, the current numbers are in favor of EA's new Battle Royale format. Apex Legends becomes the most widespread game on the Twitch platform. A large number of professional streamers have also decided to try the game and broadcast the games online.
Note that Apex Legends differs from Fortnite in several points. It has up to 60 players. They throw themselves on an island, play in groups of three and are forced to eliminate. The game is played in first person shooter (FPS) and players will choose a character among eight "legends". At the moment, Apex Legends can only be played on PC, PS4 and Xbox One.
What do you think of Apex Legends? Do you have what it takes to overcome the inevitable Fortnite? Feel free to share your opinion in the comments.