Apple says that the "personal security" features of iPhone can increase demand for these smartphones due to global warming. It also refers to other factors.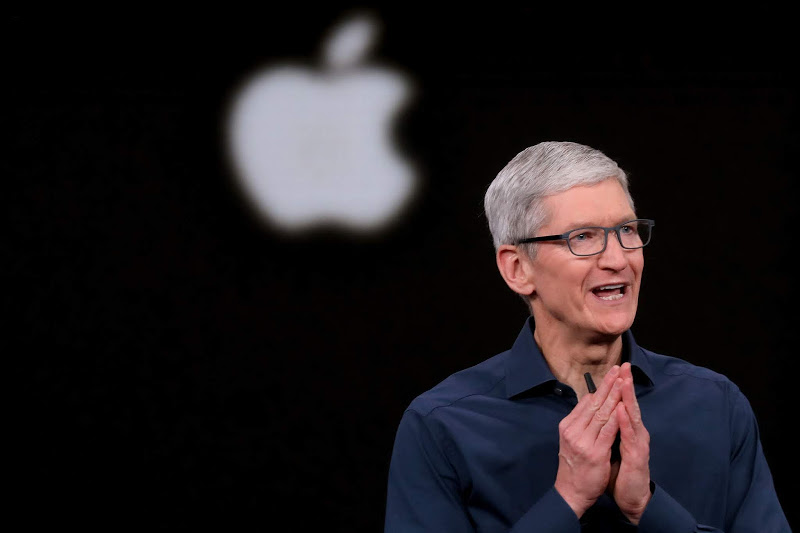 Apple is confident about the demand for iPhone in the coming years. According to the Cupertino company, global warming could increase the demand for the iPhone. The Apple brand is proud of the work they have done on personal security features. Moreover, it is part of eco-responsible companies. Today, global warming and its consequences are at the heart of the issues and companies are trying to find solutions. After a survey of several companies, the environmental NGO CDP has classified Apple as a useful company in case of natural disasters.
Increased demand for Apple's iPhone due to global warming
Climate change offers an opportunity for Apple to see iPhone demand increased. According to the CDP report, "mobile devices can serve as a basic communications network in emergency or near-emergency situations". The Cupertino company adds that the iPhone "can provide first aid instructions or serve as a radio". Severe weather events can have a positive impact on Apple's business. IPhone can be particularly useful during climate threats. They contribute to the personal safety of users who face dangerous weather events....