Fast Company ranks Apple 17th in the ranking of the most innovative companies in 2019. The competition is tough.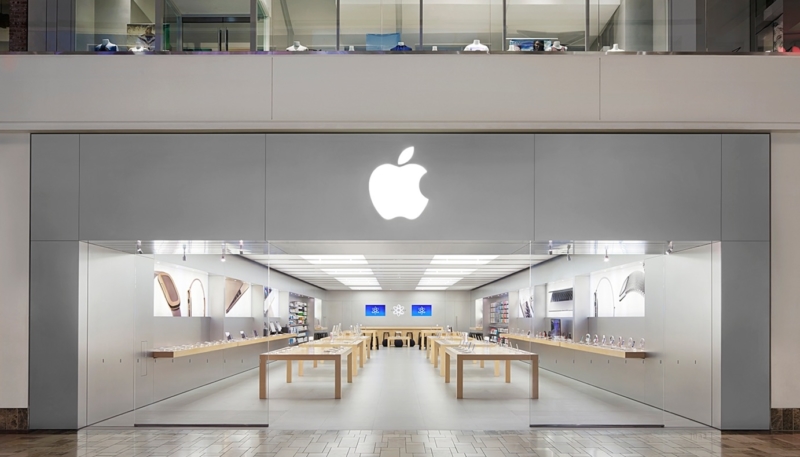 Apple decided to take a black run and she rolled it down. We can already say it to you, it will be necessary a big blow of buttocks to try to go up the track and to resettle quietly in the valley of the most innovating companies.
Apple: the push-pull to go up the ranking of the most innovative company seems to be out of order
To go from the first to the seventeenth place is called Olympique de Marseille, in the world of football. How to go down so quickly in the space of such a short time? This year, Fast Company has decided to retain only one innovation from the firm to the apple, and it is the chip A12 Bionic (not least so). "The most impressed Apple 2018 product was not a phone or tablet, but a chip: the A12 Bionic." For Fast Company, this SoC "is the industry's first 7Nm manufacturing process, the A9's 6.9 billion transistors deliver much faster performance, lower power consumption, and more brute force for intense applications like AI, AR and advanced photography. " It must be admitted, Chinese competition is very dense. Meituan Dianping is the most innovative company of 2019. The company "accelerates the bookings and delivery of sevice such as meals, hotel nights and movie tickets".
Grab comes second. Car sharing company present in Singapore. Where the company hit hard is that it has outright put Uber aside on the region in 2018. the top 5 ends with Stitch Fix, a start-up that has the good idea to send clothes to customers without having ever measured or looked at any inventory. Apple has come a long way behind all its innovative start-ups and the desire to learn.
Do not hesitate to react in comments!