Apple is still the second smartphone maker in the world market in 2018, but it is surpassed by Huawei, which is about to take second place, behind Samsung.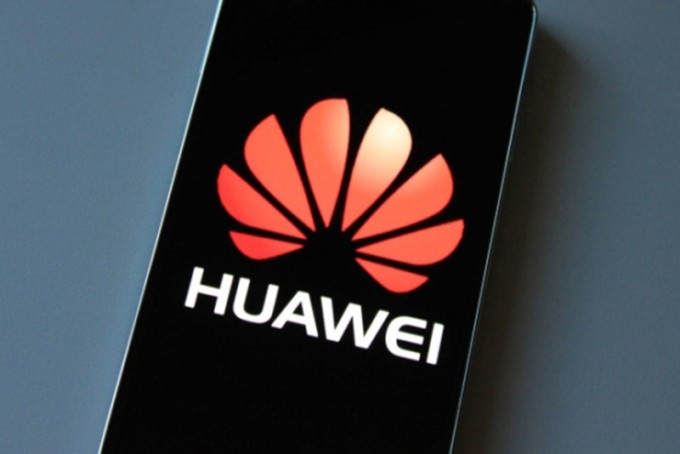 The results of the economic analysis of the smart phone market, carried out by Canalys, report a serious threat to the famous American company Apple. The brand sees the decline in smart phone sales, to the point of being threatened by the Chinese giant Huawei, which increases its quarter-to-quarter turnover.
Huawei takes the coast to the general public.
In a context of controversy related to the accusations of programmed obsolescence that affected the Cupertino company, the giant Huawei hit hard in 2018. The departure of the Huawei P20o and Mate 20 destabilized Apple, the price of the iPhone continues to increase from year to year. Huawei was able to take second place in the market during some periods.
Apple still has a majority of 6 million smartphones.
According to the findings of this study, Apple had much to feel threatened in 2018. The company sold a total of 212.1 million smartphones, while its Chinese competitor sold 206 million. The gap between the two companies is extremely small.
Samsung remains first in the smartphone market
The Samsung brand is obviously the first title according to the results of this study. The latter has no problem at the moment, as it is ahead of Apple in about 80 million devices in 2018. However, the Galaxy S9 launched in 2018 has had moderate success and has reduced the sales of 7% of smartphones in Samsung. Therefore, the margin in 2019 should be very comfortable for the Korean giant that remains in the first position in the smartphone market.
A disturbing position of Huawei in the market.
If the traditional opposition between Samsung and Apple differentiated the Asian market from the US market, concerns the rise of Huawei. It may be that in a few years, exclusively Chinese and Korean companies dominate the smartphone market.
In third position would be Apple and the US market. In short, Europe would be totally excluded from the manufacture of smartphones.
What will be the trend in 2019?
The year 2018 offered a very good competition between the three main manufacturers of smartphones. It remains to know what reserve for the year 2019 to the public, fond of new technologies. Samsung will offer its Galaxy S10. The year 2019 will also mark the year of launch of the foldable smartphone. It remains to be seen how different manufacturers will achieve differentiation and conquer an audience. Therefore, it will be a war between tariffs and innovation that we will know the winners in exactly one year. And you, what smart phone will you choose for 2019?