Apple is currently struggling to sell its new iPhone range with sales that fell 15% compared to the previous year. And all the means are good to push customers to resort to the new range of smartphones.
The brand with the apple crisis is currently facing a new situation: its new iPhone does not meet the expected success and sales have dropped by 15% during the year.
To increase sales, the brand has not hesitated to participate in some practices that have not yet been exploited: temporary reductions, a slightly more advantageous exchange program ...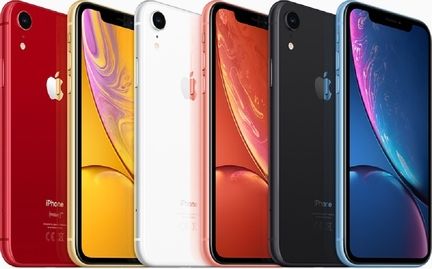 Some users with old iPhone have even received notifications inviting them to change the models for a newer one ... And now it is the technicians of the Apple repair centers who are invited to promote the iPhone XS and XR.
A note was distributed to these technicians to encourage them to take the initiative of customers who reported an iPhone repair that is no longer under warranty. There, technicians must adapt their discourse to reorient users towards the purchase of a new smartphone instead of investing in the repair of their old model. The scales would be applied even to allow the iPhone to be taken out of service in exchange for a voucher for a new terminal.
For the message to be more efficient, it is recommended to the technicians to highlight the iPhone XR, which is by default the most accessible terminal with an initial price of € 855.