The last teaser of Avengers 4 Endgame left a small clue that suggests a new character could be part of the movie.
"Avengers 4 Endgame" will soon be released in theaters. Meanwhile, rumors and leaks about the continuation of the Avengers' adventure continue to spread on the Internet. In fact, a trailer has already been put online a few weeks ago. Although it is very brief, it already reveals a small preview of what the rest of the film will be like. If, like many fans, you've seen it many times, then you must have noticed some suspicious details about the movie revealed in the teaser. There are many of them, but one particular detail challenges the mind: the (abnormal) presence of a small empty space between the Avengers when they are together.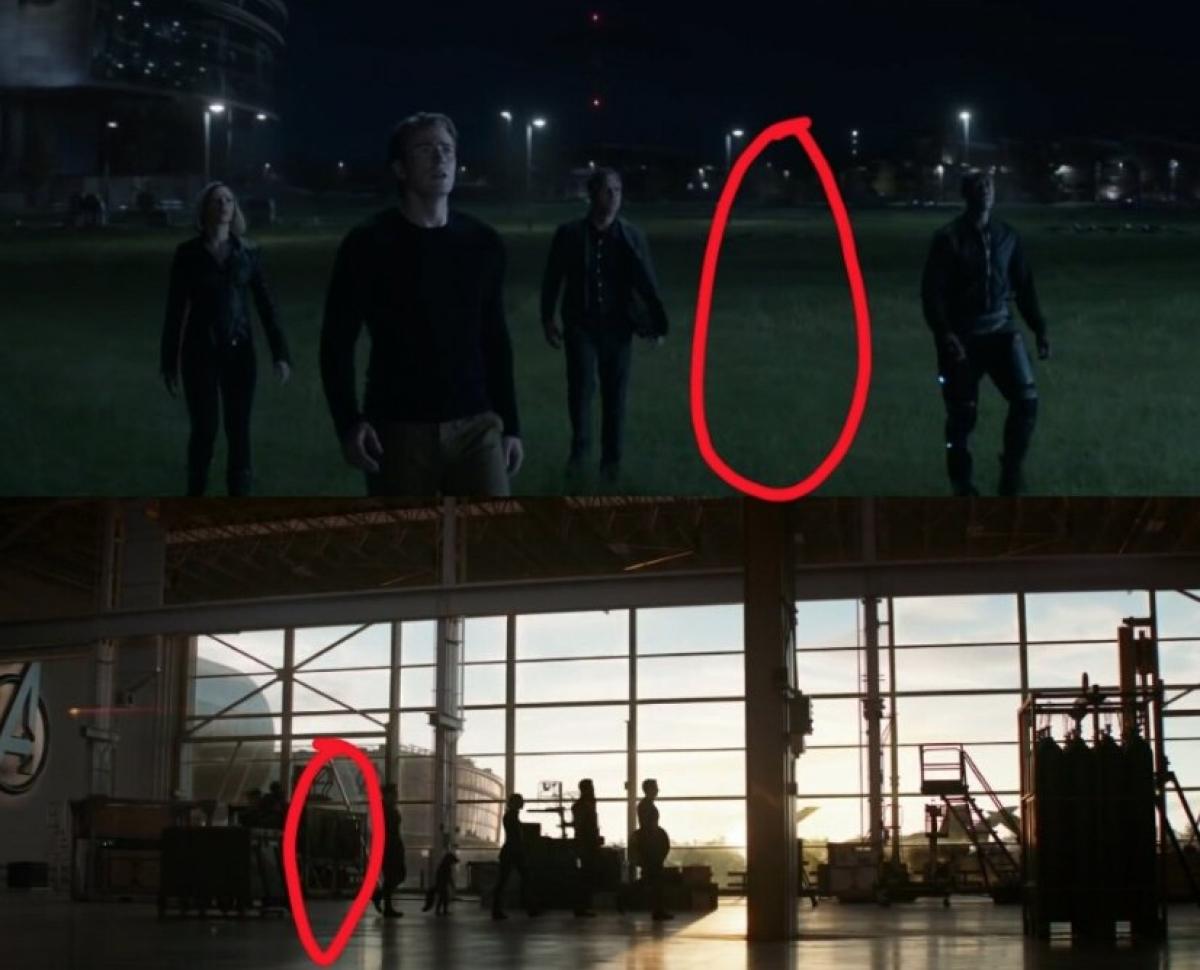 Avengers 4 Endgame: does a new character join the group?
It is difficult at the moment to know exactly what is behind this small empty space. But the assumptions are many and varied! It is possible that this is a new character that helps the Avengers to face Thanos. But some think it could also be Tony Stark, who would eventually survive and come back, or (why not) Black Kgniht. In short, we can not be sure of anything yet. The only thing that is certain is that the writers hide something or someone behind this space. Also, it will not be the first time at Marvel Studios.
What do you think about this little preview of empty space in the teaser Avengers Endgame? What character could the producers hide? Feel free to share your opinion in the comments.