The city of Salford, in the suburbs of Liverpool suffers a scourge: a gang war. For example, the murders of Paul Massey and John Kinsella respectively in 2015 and 2018 that are related to the middle. The main suspect was betrayed by a connected watch.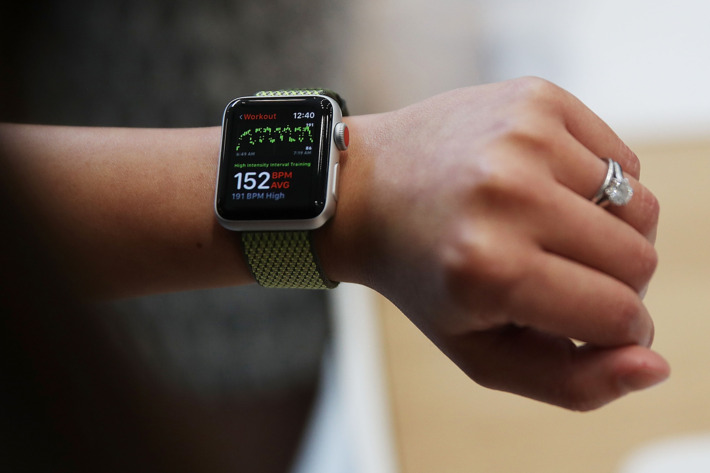 Why so much violence and who committed these murders? The police obviously think of a rival band, they even have a suspect in mind but no proof, until the day they got their connected watch. Back to a fantastic story.
A futile rivalry
How did two bands come to kill each other? Everything would have started in 2014 in nightclub, when a woman would have thrown her drink in the face of a member of the gang "A-Team". In revenge, he allegedly attacked the young woman's car. It follows an escalation of violence until the murder of Paul Massey, one of the leaders of the A-Team. He is shot coldly on his doorstep. Three years later, John Kinsella is killed in similar circumstances, also a member of the same gang. The police think of a hitman employed by the rival gang.
Betrayed by his connected watch
The police continue their investigation within the rival band to find out who could be the author of this double crime. They have strong suspicions about a man, Mark Fellows, whose nickname "Iceman" could match the methodology of the murders. The man does not necessarily have the profile, marathon runner, he seems to lead a normal life. But during a search, the police get their hands on their connected watch, whose GPS analysis places it on the scene of the murders each time. As Verizon Connect, a specialist in GPS applications, points out, the data is accurate and recoverable over time. That's what betrayed and sentenced Mark Fellows to life. A very rare sentence in England since only 70 people are locked up for life across the Channel.
What do you think of this news? React in the comments!