Sony has just revealed that it will stop the production of physical games for PS Vita. This is what the online magazine Kotaku said on May 8th. It will definitely stop production in April 2019 to the misfortune of fans of this game. So, if you wonder if there will be a PS Vita 2, this eventuality is unlikely.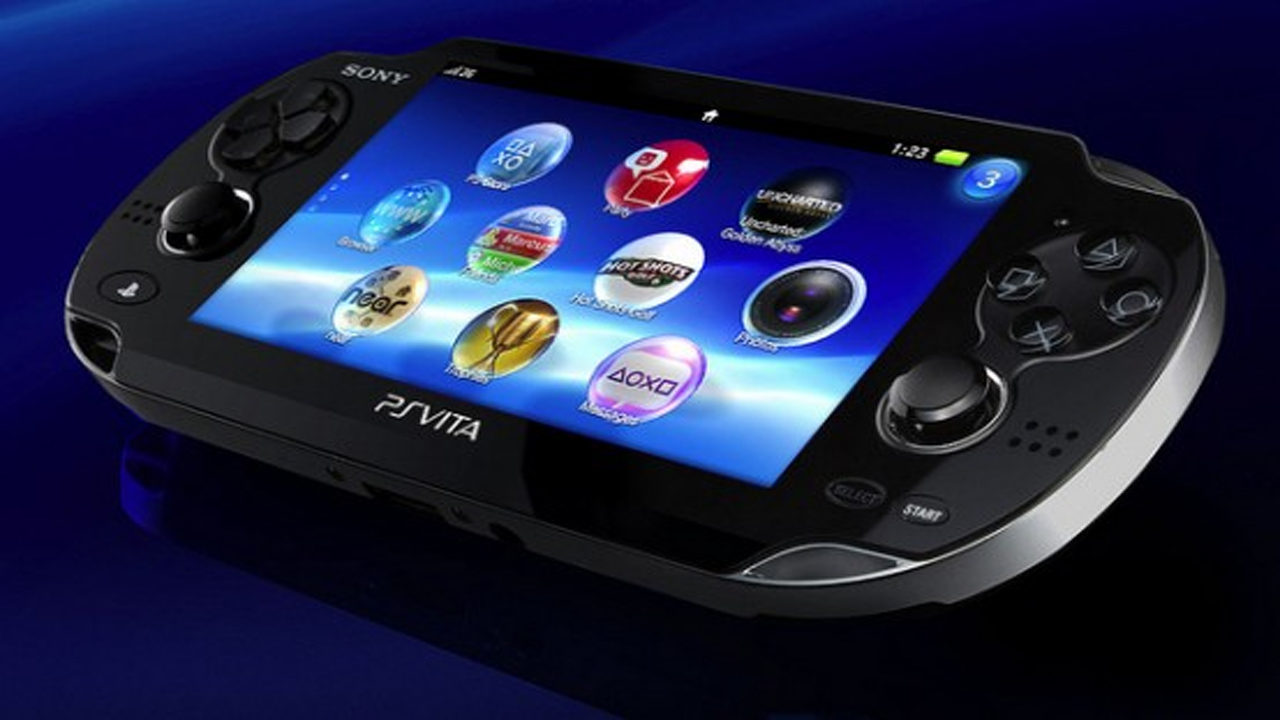 PS Vita is a portable gaming console of the Sony brand. It came on the market in February 2012 after the end of the PSP in 2011. Expected to dominate the world of portable video games, this product has never really taken off in the United States or Europe. Despite the fact that the players of this portable console still enjoy a release of new games from time to time, they have been present for some years already in digital version. Cartridges have not sold for a long time.
16 million sales only for the Playstation Vita, unlikely to see a PS Vita 2
Since its launch in early 2012, PS Vita has not really charmed the public. The Japanese firm says it has recorded only 16 million sales of this console in six years against 80 million for its big sister, the PSP. And despite its effort to integrate a remote play system with the PS4 to play directly games available only for the Playstation 4, it did not help boost sales.
No more little game cards
It is for this reason that the manufacturer stops producing game cards for this portable console in the European and American branches of the firm. No more blue cartridges for PS Vita. However, the creation of dematerialized games will continue, at least until March 31, 2019. Sony still continues to produce PS Vita.
In your opinion, will Sony design a PS Vita 2? Follow Sony news on Digital Era!