It is a British parliamentary report that allowed itself the small remark. Indeed, they call Facebook "digital gangster".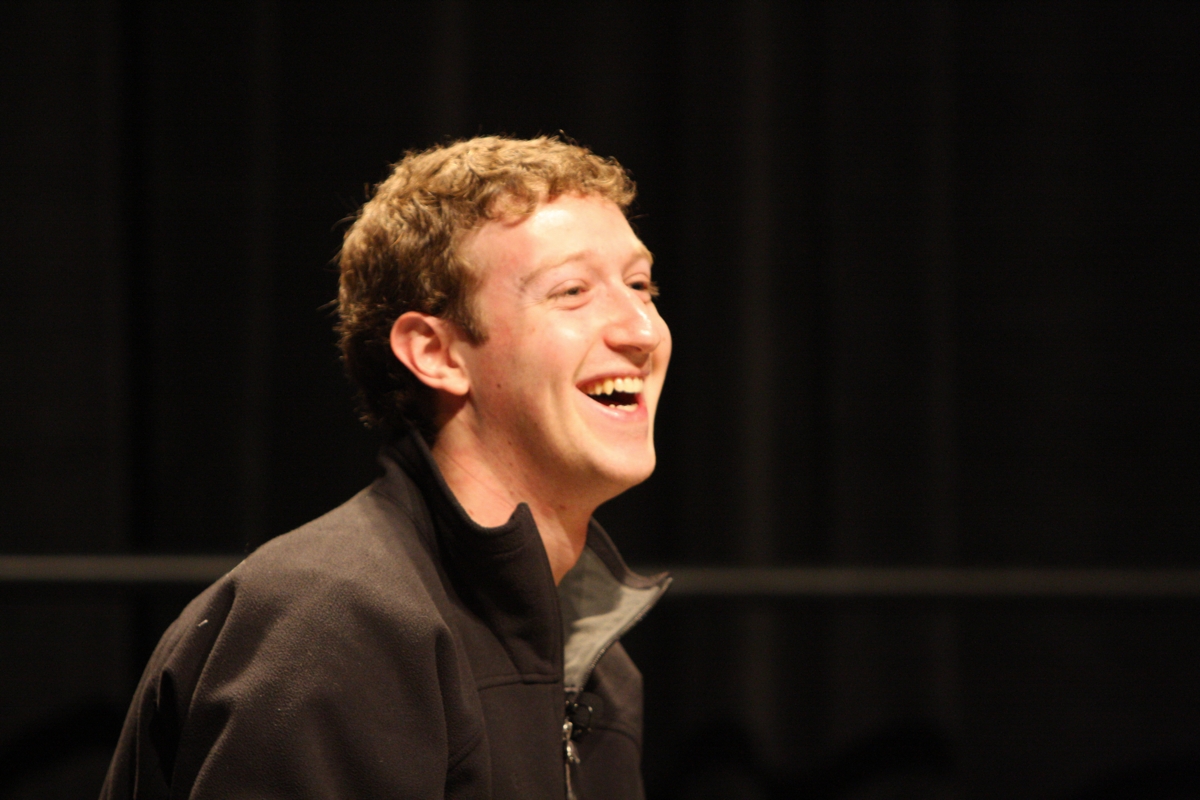 Parliamentary report, creation of new law, than time spent for Facebook. This is not the first time that the social network has been attacked for its laxity for personal data and fake news that it can let take on importance. Today, a British report decides not to let things go and is rather vehement against the social network. A bill of law is not even to be discarded.
On February 18th, the Digital, Culture, Media and Sports Committee published a parliamentary report. A point that has not gone unnoticed about the irrelevance of social network information and how to mislead users. Mark Zuckerberg is notably accused of setting up "personalization of dark advertisements from non-identifiable sources". The parliament wants to put in place an ethical code for high-tech companies that would be placed under the authority of an independent regulator.
Facebook does not close the door since it would accept a serious regulation. A clearer system has been put in place on Facebook, which should already reassure some members of parliament. Damian Collins, chairman of the parliamentary committee makes it clear: he does not like working with Facebook, because "Facebook has often deliberately sought to hinder our work by giving incomplete, insincere and misleading answers to our questions." Not sure that the parliament discusses very long with the social network more and more controversial.
Do not hesitate to react in comments!