As Alex Stamos points out, the Facebook group would be led by a small number of people, a group that will never be renewed. In his opinion, the decision-making sphere of Facebook would be organized in the image of Game of Thrones.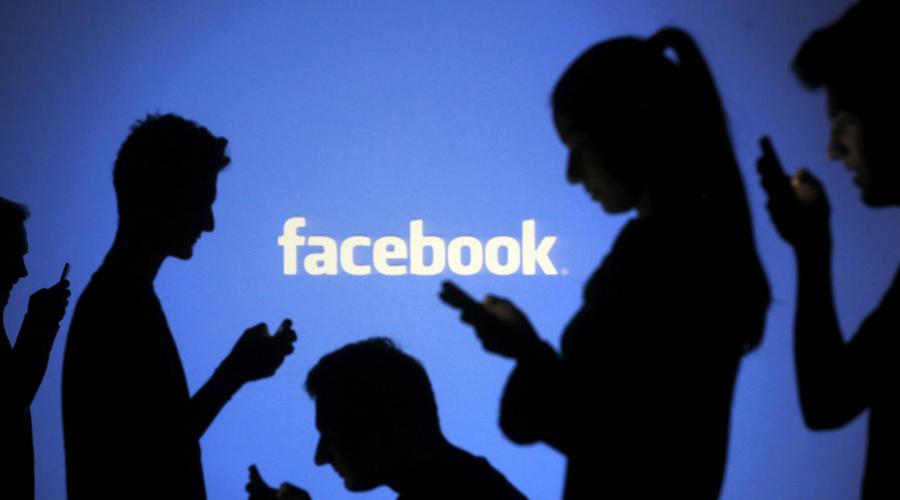 Do you really know the leading sphere of Facebook? If Mark Zuckerberg is the best-known character, the creator of the social network and the president of the Facebook group is not always the only one who makes the decisions in the group. The management of the social network includes a group of people, relatively small and, especially, that remains almost unchanged.
Is Facebook administration comparable to Game of Thrones?
The fact that Facebook's decision-making sphere is always made up of a small group of people is reminiscent of the government of Game of Thrones. This phenomenon was recently confirmed by Alex Stamos, former security director of Facebook. It was during a CNN interview that the former manager shared his feelings about the company's governance.
Impossible questioning on Facebook?
Questions about the direction of the group, Alex Stamos knows them well. In fact, the man led the group's security between 2015 and 2018. Therefore, he was able to observe the movements, the implications and the tensions that arise within the management group. Facebook, which just celebrated its fifteenth birthday, can you still get real strength from your organization?
In particular, Sheryl Sandberg is not unknown to the manager, since many conflicts have arisen during her 3 years of practice. Facebook is managed daily by a small group of people, which is never renewed. The former head of security questions the reliability of the decisions made: is it really possible, in such conditions, to question oneself?
Many thorny issues on Facebook
If Alex Stamos and Sheryl Sandberg did not get along on Facebook, it was probably due to many thorny problems that arose between 2015 and 2018. Among them, the issue of intelligence campaigns piloted since then. Russia raised a problem. According to reports, the security officer did it on the group's board of directors before consulting the operations manager. A short circuit that clearly was not well taken by the manager.
The issue of Definers Public Affairs also opposed the two leaders. Facebook does not seem to appreciate the confrontation of opinions in the context of business.
Can we really manage Facebook alone?
The real underlying question is whether a company like Facebook can really be run by a small group of people. We know all the risks related to the concentration of personal data in social networks, as well as the powers that can confer to false news or meetings.
Therefore, the main decisions of the group, particularly related to the addition of new functions, the management of scandals or even the privacy policy applied to personal data, can be left to the good will of an aristocracy never renewed? ? We can doubt it. However, the situation is perhaps much worse than it seems, because as Alex Stamos points out, the last decision-maker in the social network is often the same Mark Zuckerberg.