It is Samsung's first folding smartphone. Apparently, the brain of Samsung does not agree with the Galaxy F.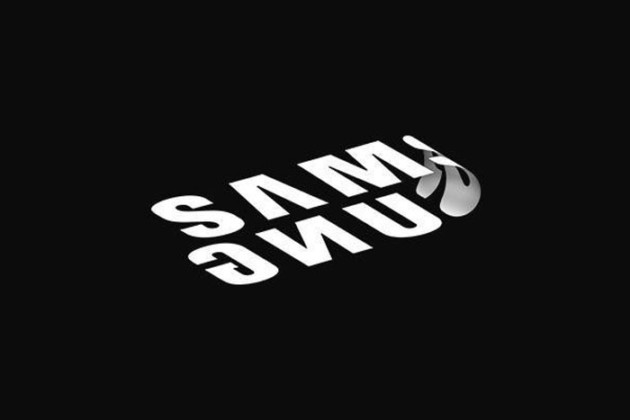 We are currently talking about rumors about name changes. So, why do you doubt so much about a smartphone that in the end you will have the same data sheet, regardless of your name?
Galaxy F: attention to detail.
We see no other reason than a real desire to differentiate. In fact, while some of its models like the Galaxy S10 or the Galaxy A8s. Winner, a strong name that immediately stands out from the competition and speaks to the general public immediately. This name of Galaxy Winner did not come for the first time, in fact, several denominations were born before finding this one. We even talked for a while about the Galaxy X as the future Samsung folding smart phone. Finally it's nothing. "It seems that Samsung will use the name 'Galaxy Winner' at least in some markets," said Ishan Agarwal.
To each country its name.
This would mean that the foldable smartphone could have different names depending on the country in which it is sold. Never seen. We remember that Samsung will present its jewel on February 20, 2019 at the same time as the Galaxy S10. The perfect opportunity to go fishing for more information and finally see if, in fact, the Galaxy F (or Galaxy Winner suddenly) will know several names, depending on the country you go. We will try to know at the same time why this system is configured. So be patient.
Do not hesitate to comment, what do you think of all this brainstorm about the name of a smartphone?