According to SNBC, the US giant Google is preparing a model of connected shoes that would recover a series of health data.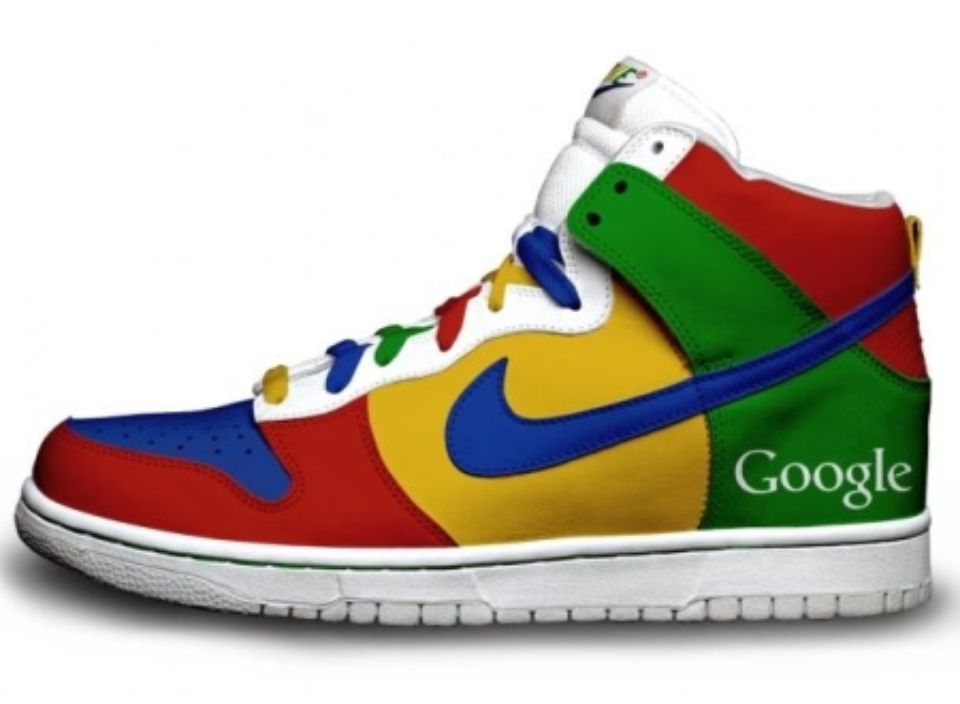 Google is not just a history of search engines and SEO websites. The American giant also explores other areas, and it is sometimes where we do not wait. SNBC recently revealed that the brand was working on a connected shoe model related to health. Unfortunately, we do not know enough to present this "medical" model in detail, but we can indicate which will be the main points of attention.
The health of fashion in the big brands.
This is not the first time that an important electronic brand has created a dress code adapted to the study of the health of people. Is not this the hallmark of the Apple Watch, able to assess the distance traveled during a race, measure a person's heart rate and record their physical exercise?
There is no clock for Google, but good and good shoes that should be quite fashionable once they leave. The latter will have the particularity of being connected and will provide a series of indications to the individual who uses them.
What will be the data measured by Google's shoes?
The Google shoe model is still in the development phase. Truly, the branch of the American giant specializing in life sciences, which would prepare this model. Therefore, the shoe should naturally be able to measure the weight of the individual and evaluate other data, such as heart rate, distance traveled, tension and fatigue of the latter.
We do not know if Google's connected shoe will go any further, for example, detecting cardiac abnormalities that may occur during the effort to prevent the athlete from having an imminent risk to their health. Similarly, we do not know if this shoe can be used as part of telemedicine to collect health data from a patient during the day to transmit it to your doctor.
Daily or sporting use? They can be both
Google has not yet made any statement about its connected shoe. We do not know at this stage of development if it will only be for athletes or all interested persons. In addition, it is likely that this technology will be applied in several footwear models: some urban and other sports.
In any case, there is no doubt that the connected clothing is probably the future of our dress code. We will probably know more about Google's connected shoes in the coming months.