In an interview, Dan Houser, co-founder of Rock Star, explains why GTA 6 will not be released during Donald Trump's term.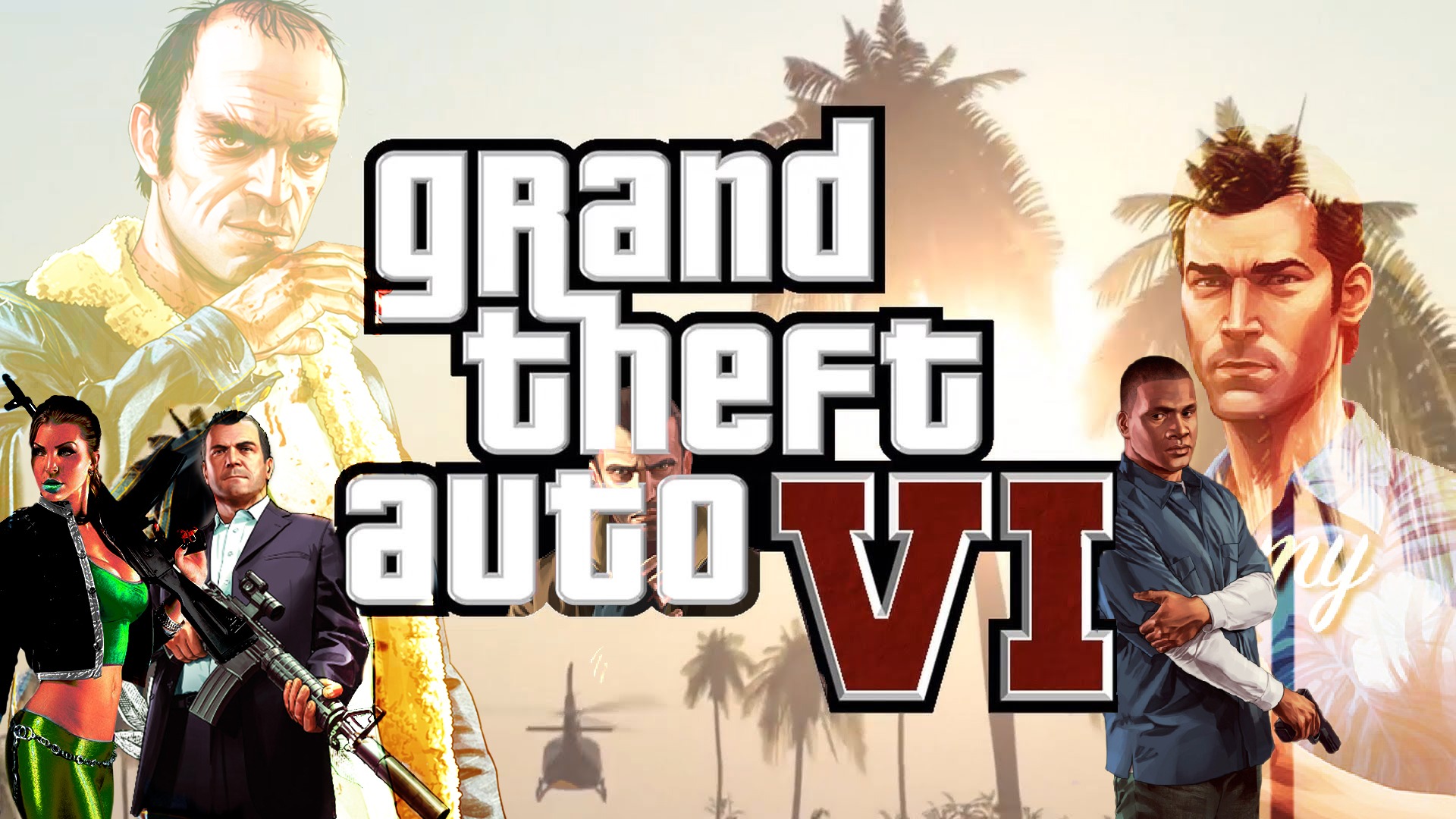 GTA V has been excellent and fans of the game await the release of the next work: GTA VI. However, it may be that the disappointment is to the appointment! Dan Houser, the co-founder of the Rockstar study, has just explained to GQ magazine why the release of the next episode could be delayed.
GTA 6 will not be released until 2020
The problem does not come from the study itself or from a difficulty in the production of the game, but it is related to the current political and social context in the United States. For Houser, it is impossible to launch GTA 6 in the era of Donald Trump. The conditions would not be good at this time and their output could affect the sensitivity, which is already too high at this time.
Like GTA V, the new album also promises to be parodic, which is not really useful in the world we live in today. According to the founder of the study: "Progressivism and conservatism are very militant and very angry, it is scary and strange, and yet both of them seem to be foolish at times.It is difficult to make a satire for these reasons.You see, we are really more Beyond the satire, GTA VI would be out of date in two minutes, everything changes very fast. "
To deduce from these explanations, GTA 6 will not see the day before 2020. However, we do not know what scenario we will face if Donald Trump is re-elected for a new term.
What do you think of Dan Houser's explanation? Is it really necessary to wait until the end of Donald Trump's term to launch GTA VI? Feel free to share your opinion in the comments.