Here is a video concept of the iPhone SE 2019 as imagined by Gunho Lee. A fairly coherent and realistic concept of Apple's next compact iPhone.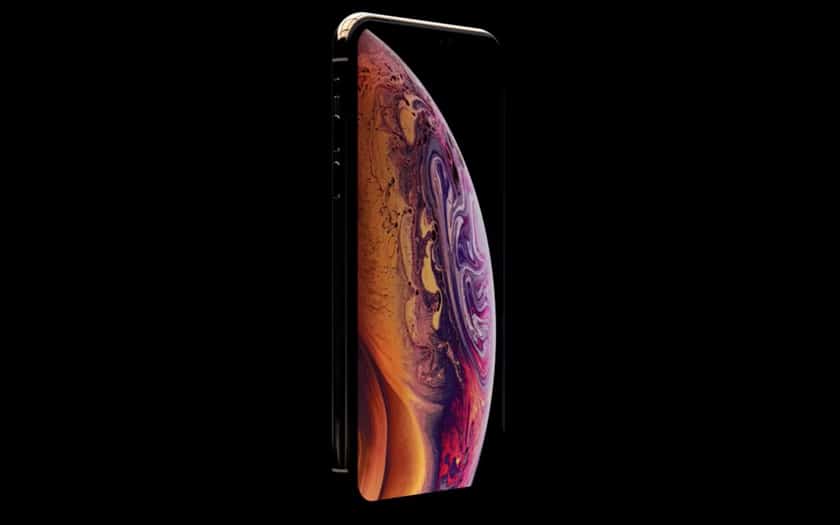 Will we get a new iPhone SE this year? It is difficult to answer this question at the moment. But to believe the sounds of several runners, an iPhone SE 2019 should be announced next March, along with the new classic iPad and the iPad mini 5. Of course, everything remains to be confirmed. However, we hope that this rumor is true and that soon we will see this compact iPhone that promises to be more interesting than the first generation model. Meanwhile, we allow you to enjoy this new video concept directed by Gunho Lee, based on all the rumors and information mentioned about the iPhone SE 2.
An iPhone SE 2019 that clearly makes you want.
The concept made by Gunho Lee is simply seductive! It has an iPhone SE 2019 (4.5 inches) slightly larger than the first generation iPhone SE, but still with a compact size. The design also differs from that of its predecessor and is much closer to that of the iPhone XR. In fact, the device presented here shows a screen with thin edges, with a notch at the top. All this guarantees a more modern and elegant style, which will not displease fans of Apple products. It is difficult to say everything that can be seen in this concept. We let you discover it for yourself through the following video.