Sony has just released a limited edition of a walkman and a wireless headset in the colors of Kingdom Hearts 3. The point on the release of this material.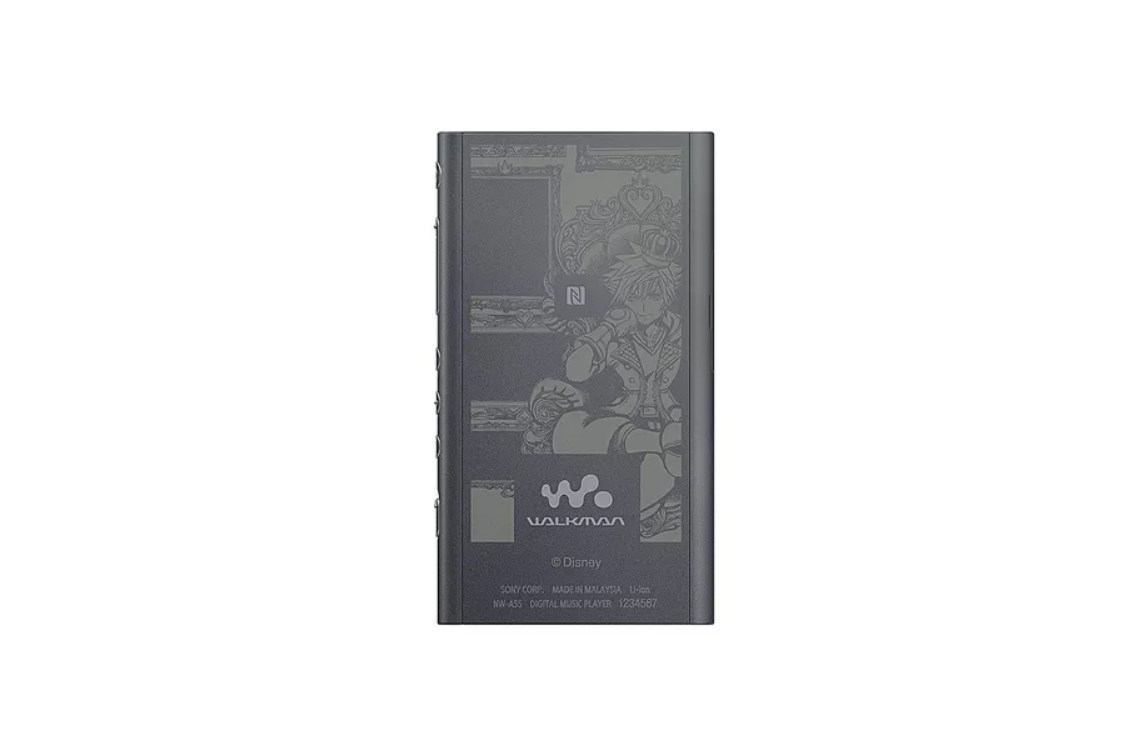 If you are a fan of Kingdom Hearts 3, you will certainly be interested in Sony's latest creation. The brand has decided to create a limited edition walkman and headphones, both of which can be purchased in a pack. The Sony walkman, created in shades of gray, faithfully repeats one of the characters in the saga, while the helmet is only covered with an illustrative decoration.
A limited version for a Sony walkman
It's a Walkman Series A from Sony that comes out in limited edition. The NW-A55 Series A will remind its owners of the old cassette walkmans that were marketed in the early 80s. However, no question for Sony to lock in old models, the limited series of this device will include an internal memory 16 GB that will allow him to read many hours of music.
On the back of the camera, buyers will have the opportunity to discover a drawn portrait of the main hero of the saga: Sora. The drawing is very representative, and remains however sober enough to pass everywhere and to be able to use his walkman even at his place of work.
The simultaneous release of a helmet in the colors of Kingdom Hearts 3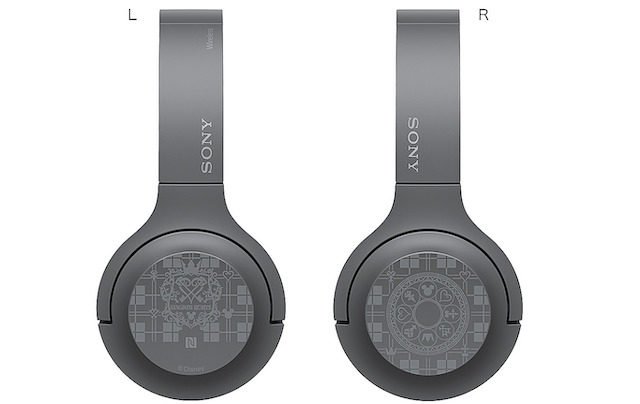 The latest Sony creation is not just about the Walkman! The brand has also released a headphone attached to the universe of Kingdom Hearts 3. This is a beautiful headphone without sil (model h.ear on 2). The helmet was created also in the colors of the saga, even if it does not take the portrait of the main hero. The latter has a drawing with many symbols that players have been able to cross during various games. On the top, a Mickey Mouse's head is even represented.