Mario Kart Tour would land on our smartphones in March 2019, but it will take a few more months to launch shells in karts!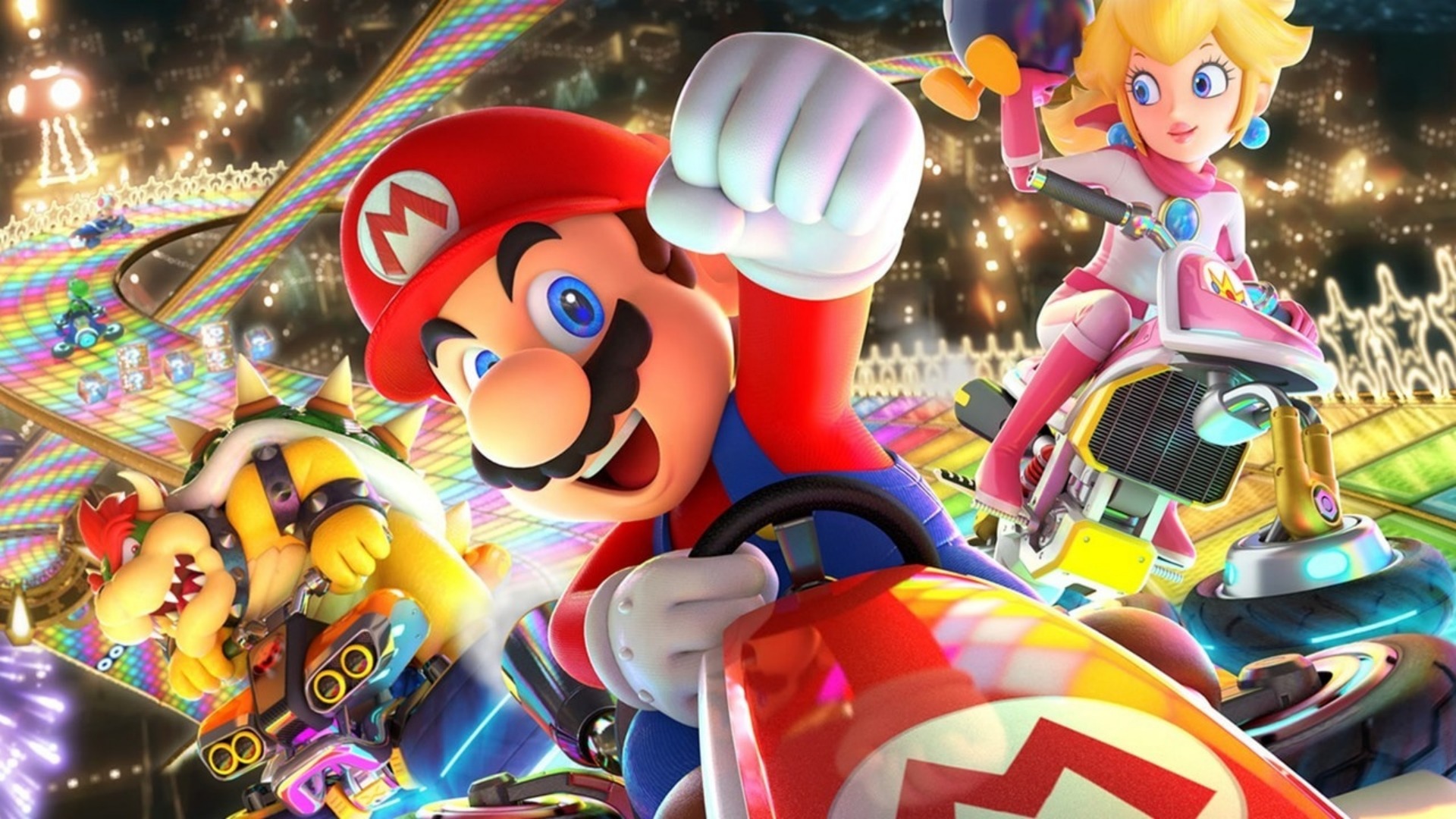 Nintendo has decided to postpone the launch of Mario Kart Tour, the mobile version of its successful franchise. The game lacks completion but should be released this year. Now this summer is expected in the Apple Store and the Play Store. A wise decision in sum for a game that makes salivate more than one.
Mario Kart Tour lacks finishes.
Nintendo had planned to launch Mario Kart Tour during the current fiscal year, but the Japanese firm wanted to put the odds on its side by modifying a little more its new mobile game: "Regarding our business dedicated to mobile devices, the original idea was launching Mario Kart Tour during the current fiscal year, but in an effort to improve the quality of the game and offer post-launch content even richer, we decided to postpone the launch In the summer of 2019. "
As a reminder, Mario Kart Tour will not be a free game, but a free game like Super Mario Run. This means that all levels of the game will not be accessible for free. The price of Mario Kart Tour has not been mentioned yet. This game for mobile devices is still very mysterious, since for the moment little information has been revealed, but it must summarize the traditional architecture of a Mario Kart. In Nintendo Switch, Mario Kart 8 Deluxe is a real success since the title has exceeded 7.3 million copies. More than a few months of waiting before putting your hands on the wheel, but this time, on your mobile!
What do you expect from this mobile game? Tell us everything in the comments!