So there, you had to think about it. Mark Zuckerberg is not afraid of ambitions and ambitions are not afraid of him. An Instagram / Messenger / WhatsApp merger that raises some questions.
Marco compares this Instagram / Messenger / WhatsApp merge with what already exists, iMessage. So there you had to dare. Gather its three entities and form one: why not, but not as simple as that.
Instagram / Messenger / WhatsApp, and after?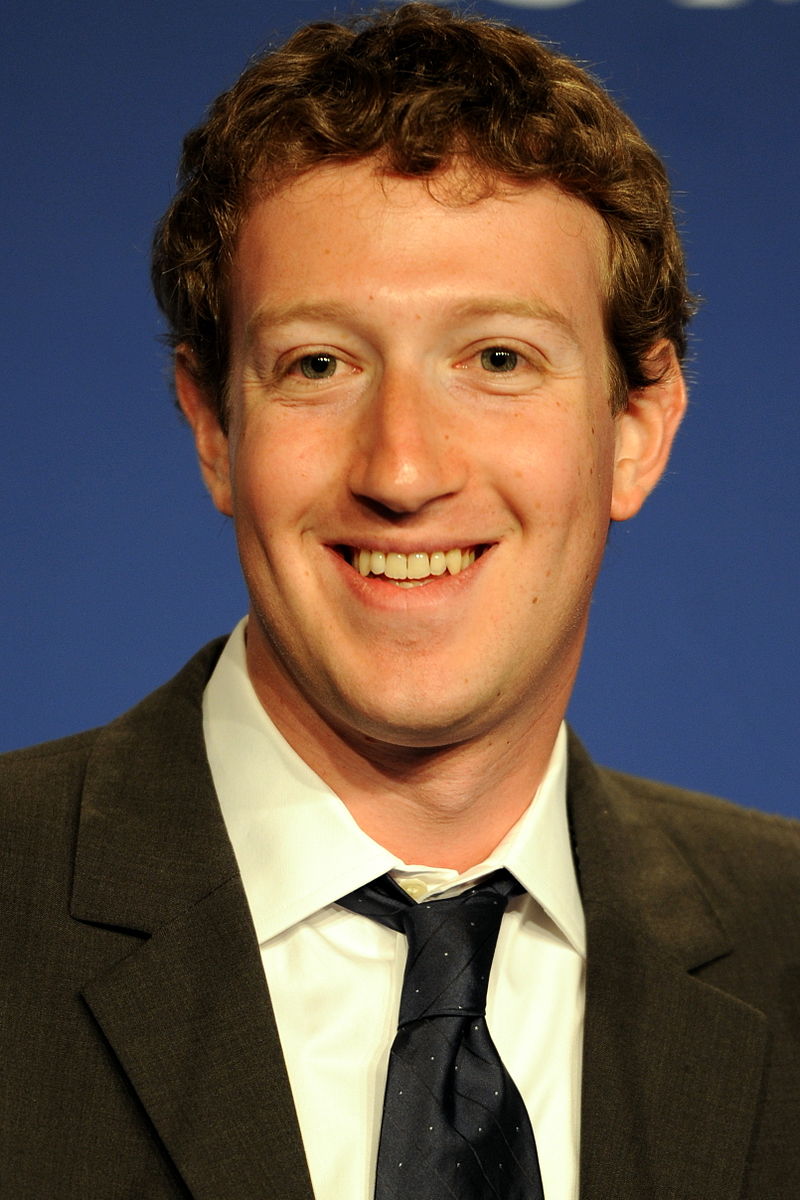 We know it, and the iPhone users know it at least as well as us, iMessage, it's pretty good. Intuitive and pragmatic, the functionality is rather well perceived for the fans of the firm to the apple. Mark Zuckerberg now has a project in mind, and it can be said, he is not cold. Indeed, he wants to merge Instagram, WhatsApp and Messenger. The main purpose of this general gathering is to be able to communicate between the three networks. A project that is easier said than done. Indeed, the latter raises some technical questions. So how will all this happen? Especially at the level of encrypted data management.
For users who may be concerned about their personal data being violated, Facebook's founder wants to push encryption even further. He also plans to assemble all the strengths of the three networks to create a network of ultimate instant messenger, the best of the best. In contrast to Apple, which uses the data for the sole purpose of improving the experience, Facebook has already been the subject of several scandals and is not the best placed for transparency . It is therefore this main concern that could push back most future users if this project came to an end and be put in place. Wait and see.
Do not hesitate to react in comments!