Amazon will put the package on cloud gaming with its streaming video game service. It should land in 2020 to compete with the Playstation 5 and the new Xbox.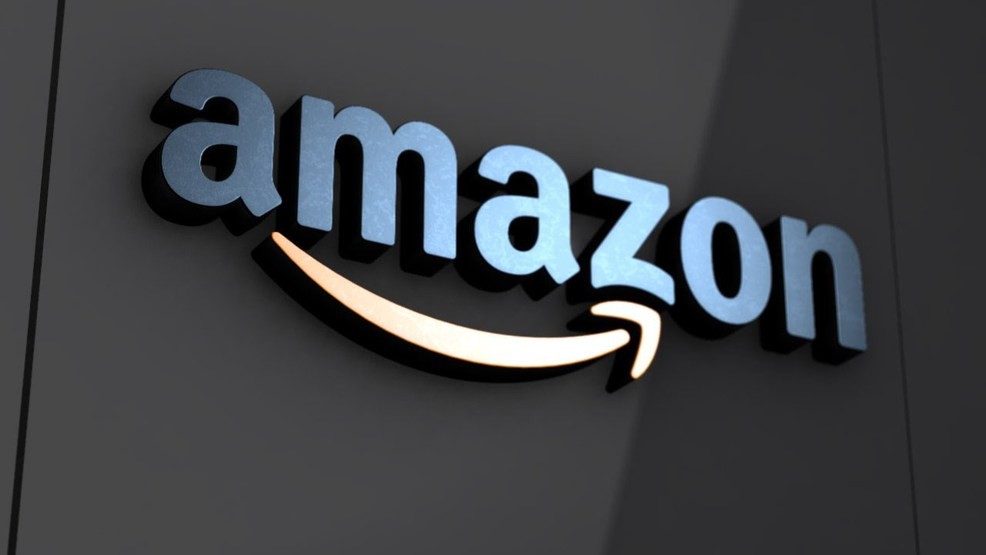 After acquiring Twitch for $ 970 million, Amazon plans to enter the cloud gaming market with its Netflix video game. According to The Information, it is in 2020 that its streaming game service will be offered to the general public. Objective: to overshadow Sony and Microsoft who should release their new console the same year. The US giant will also face Google and Nvidia.
Amazon's "Netflix of Video Game" Will Not Be Alone on the Market
Google Project Stream, Microsoft xCloud or Shadow, here are some services that Amazon will have to deal with its Netflix video game. The future seems to be moving towards streaming where it is not necessary to wait for the endless end of a download of several tens of gigabytes to play. Provided, of course, to have a good connection. For the moment, Amazon has not formalized the date of release of its service but according to The Information, the American giant is in the middle of recruitment campaign. One of them reads: "This is a rare opportunity to take on a major technical role in creating the foundation for an AAA gaming market". She will then have to convince video game publishers to come on her platform.
The mastodon could be a threat to the competition because it displays a great expertise in the cloud. In addition, the firm should have some knowledge of streaming since the acquisition of Twitch and the launch of Amazon Prime Video.
What do you think of this news? Give us your opinion in the comments!