Do you plan to spend a romantic night on your couch in front of Netflix? The famous streaming platform offers several codes to facilitate your search.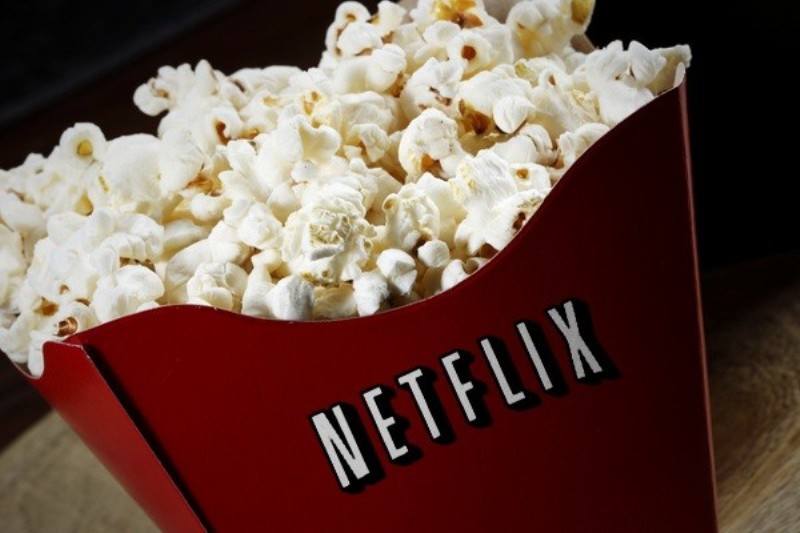 More than 8 days before Valentine's Day! If you do not want to spend hours in the Netflix search engine, you can write codes to drop directly on secret movie selections. The US broadcast service, which has seen its audience fall during the Super Bowl, will surely catch up.
Valentine's Day: easily access Netflix's hidden selections!
Comedy ? A drama A classic With these codes you must enter after the last slash here: http://www.netflix.com/browse/genre/, you can easily fall into all the ideal selections for Valentine's Day:
Valentine's Movies: 50117
Must see romantic movies: 502675
Essential Valentine: 1952249
Romantic: 100052
Romance: 8883
Romantic comedies: 5475
Torrential romantic movies: 35800
Romantic comedies against depression: 35797
Romantic gay movies: 413843
Romantic movies for teens: 1764
Romantic dramas: 1255
Romantic incurable comedies: 81506
Romantic Classics: 31273
Romance for teenagers inspired by books: 80183
Romances "opposites attract": 43045
Romances "opposite attract" for teenagers: 832159
Romance for teenagers in the first love: 54231