The sorcerer will soon be entitled to a series on Netflix and one thing is for sure, it should be as simple as the videogame sagas of CD Projekt and the literary Andrzej Sapkowski.
The Witcher series is expected to launch this year on Netflix, but he was already talking about it last year. It must be said that the first appearance of Henry Cavill in the role of Geralt de Riv was quite surprising and confusing. Reassurance, the series must respect the dark and violent world of work of Andrzej Sapkowski and it is Lauren Schmidt Hissrich, showrunneuse, who says so.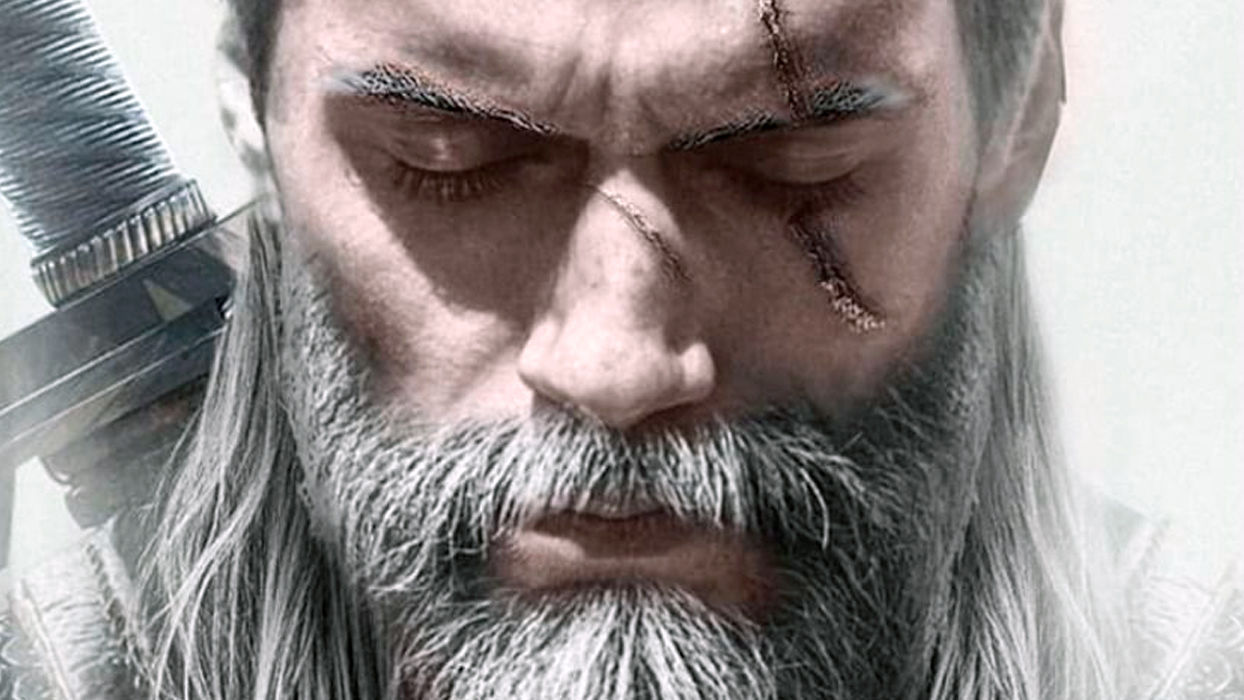 The Witcher series on Netflix is ​​for a mature audience
"I just saw an excerpt from The Witcher with Ben, and the verdict is that this series is not for children at age 5. Not at all." The showrunneuse of the series, Lauren Schmidt Hissrich, said on Twitter, "At the same time, when we know that Andrzej Sapkowski, author of the novels, and Tomasz Baginski of CD Projekt have an eye on this project, we can only hurry to see what it will give!