We can now shout it out, the Xiaomi Mi 9 is officially official! An attractive price and a tempting technical sheet!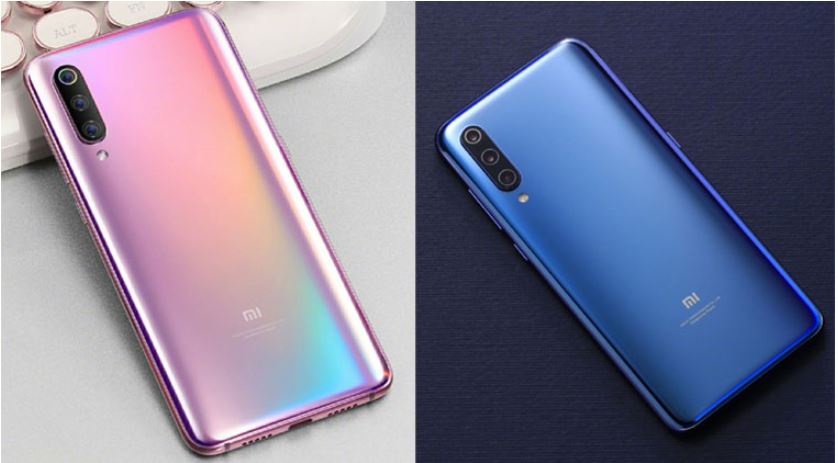 One of the smartphones that is expected most in 2019 is formalized. Xiaomi chases the successes. It was enough for an event organized in China to finally formalize the Xiaomi Mi 9. Allé luia!
Xiaomi Mi 9: worthy of a UFO
The big news that accompanies the release of this new smartphone is of course the famous Snapdragon 855, simply one of the most powerful mobile SoC of 2019. His score on AnTuTu is more than promising: 387,851. The Huawei Mate 20 is clearly worried to be done so much this score is above him. The Mi 9 allows monitoring GPU / CPU and FPS performance, but also to change the network with a very simple manipulation and turn off the screen by letting the game turn. Depending on the models released, 128 or 256 GB are available to the user. Regarding the sound, you can take full advantage of the improved speakers of the Xiaomi Mi 9 with more powerful bass, for the happiness of your ears. NFC sensor, 3500 mAh battery and a 20W fast charging system. In short, the worthy successor of the Xiaomi Mi 8 is ready for use.
Are we talking about this screen sick? An AMOLED panel from Samsung and a screen size ratio exceeding 90%. All this brings an automatic adaptation of the light, the color, the contrasts and all that according to the luminosity. A sun mode is also possible to see the screen even in sunny weather. A totally autonomous screen more real than ever. Dynamic wallpapers are also available, which react according to the day. We now come to the photo sensor: a triple sensor 48 Mpx. No possibility of 3D (as iPhone does with its 3D ToF sensor) but much wider CMOS sensors that let in more light. The triple sensor contains a Sony IMX 586 of 48 MP with photosites of 0.8 μm. This smartphone uses downsampling to improve photos in the night. The second sensor is a Samsung S5K3M5 16 MP wide angle (117 °) capable of making macros 4cm from the subject. Finally, the last is a 2x 12 MP telephoto lens with 1 μm photosites. A black version comes to dress all these characteristics. Pearly colors are also available. A smartphone that keeps all its promises and that is likely to happen in the smartphone world.
Do not hesitate to react in comments!