The demand is not what was missing. And Sony has finally decided to listen to its most loyal users. Crossplay here we are.
Crossplay, this feature allows you to play the same title online on different platforms. It is strong, it is beautiful and Sony has decided to Act.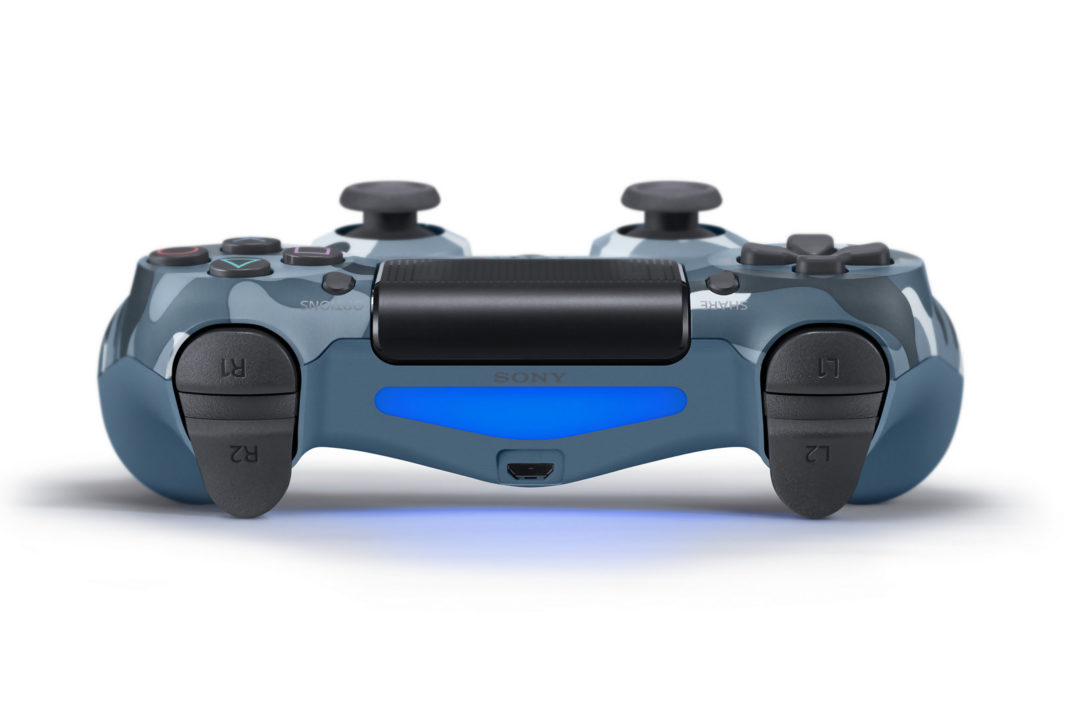 Users's Dream:
Admittedly, Fortnite is not for nothing. In fact, many users said they could play and interact with players who did not use the same platform. The cross game has been implemented in Fortnite and Rocket League games, which are still very scarce compared to all games that may be affected (even if they are games that are now very important in the air of the game). Sony himself said it, before embarking on the cross game, the company has already wanted to see what it could do for its community. Shaw Layden, chairman of the board of SIE Worldwide Studios, says that, at the moment, few studies or developers can offer cross-compatibility.
The main objective is to offer the same game experience so that everyone can enjoy the same equity and that there is a minimum of errors. Because yes, what is the point of setting up the cross game on other platforms or other games if you know a multitude of failures? "It's enough for studios and developers who want to offer cross-play to make the request, as always, they should contact the administrator of their Playstation account, who will accompany them in the different steps that are with Epic. developers and studios have to follow their example.
Do not hesitate to react in the comments!