The taking of Fox by Disney: Soon the end of the Simpsons?
21st Century Fox was purchased by Disney last July. A redemption that could impact the future of the Simpsons.
The Simpson family is one of the iconic programs of 21st Century Fox. And after the purchase of the firm by Disney, today we wonder what the future of the series will be. According to the information shared by Variety, negotiations are currently underway to renew the series, including the production of two new seasons. However, his future is still uncertain.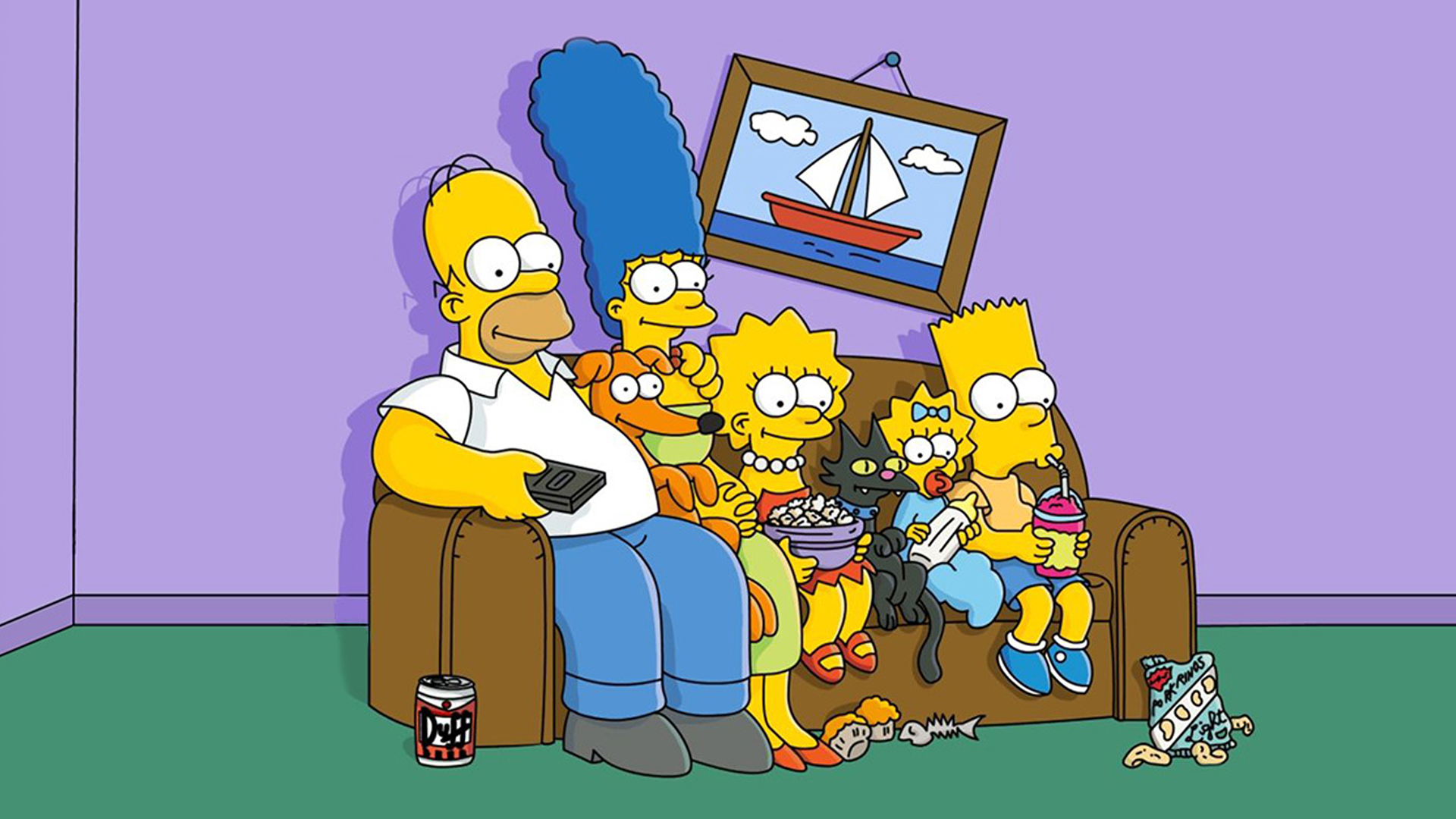 The end could be close for the Simpsons.
Apparently, the merger of the two production companies is not favorable for the Simpson family. In fact, it is possible that its production is canceled beyond the two seasons that will be renewed. The cause ? Disney would not want to participate in the production and transmission of the series, whose cost would increase from year to year. The multinational could simply content itself with renegotiating the rates of syndication, which could reach enormous sums.
According to the specialist Brad Adgate, stopping the production of the Simpsons could bring much more money to Disney. It could even reach a record amount with all the savings that the company can make. But what about the fate of the series? At the moment, nothing is certain, but the media consultant remains optimistic about this issue. "I think the series will end when the creators and the producers do not want to do it anymore, not because two media conglomerates are joining in. I think this series deserves a better ending," he explains.
What do you think of this information? What could be the fate of the Simpsons? Feel free to share your opinion in the comments.