It seems that Huawei found his land in the French capital. In fact, the Chinese company will present its P30 and P30 Pro in Paris at the end of March and will not be present at the MWC 2019.
They had to be the main attraction of the MWC 2019, finally, the Huawei P30 and P30 Pro will not be present at the Barcelona show. The next phones must be presented in Paris on approximately the same date as last year, that is, at the end of March. For the followers of the series, Huawei should undoubtedly teaser their next folding smartphone.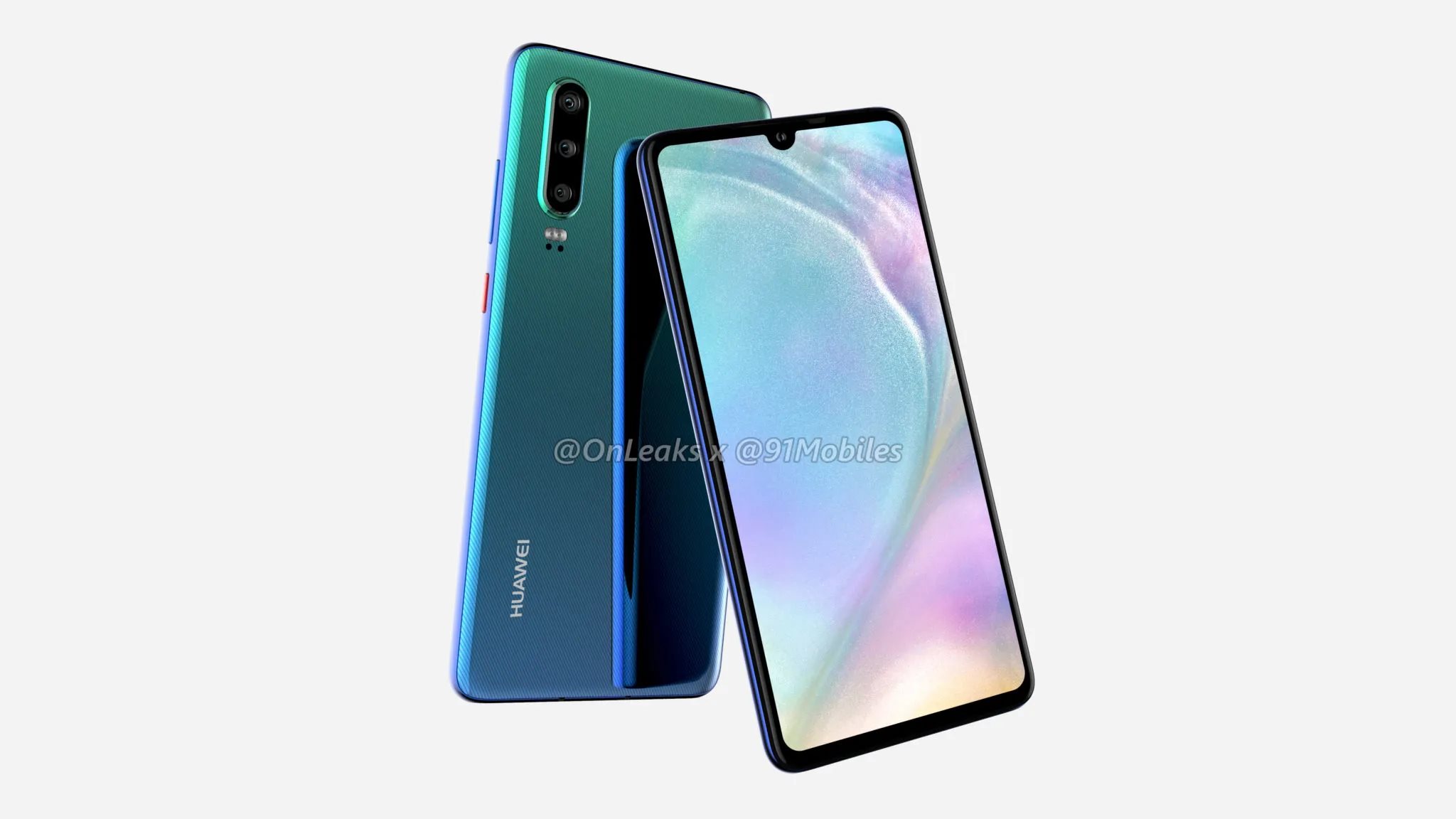 The P30 Lite in the MWC 2019 despite the P30 and P30 Pro
The Polish news site Telix interviewed an official in Huawei and said that the next Chinese phones will be announced in Paris at a conference to be held in late March. Remember that last year, the presentation of the great P20 range with great fanfare, it is probably possible to have something of the same type. Of course, the new Huawei phones in 2019 are expected to be the new benchmarks of the market despite the previous presentation of the Samsung Galaxy S10.
Instead, Huawei should still present the mobile during this MWC 2019. As a reminder, the rumors are about a future Chinese phone folding and why it is not compatible with 5G. That's not all, since the company could do the same with its Mate 20 range, that is, with the presentation of the Lite version of its future smartphones. Also, according to a FrAndroid source, the new Huawei phones should be available a few days after their presentation. Therefore, the year 2019 of the Chinese firm must begin despite the recurrent espionage accusations that have disturbed the firm since the arrest of the daughter of the CEO in Canada.