Donald Trump decided to make war on Huawei but not only. In fact, the United States also intends to eliminate all Chinese companies from its network.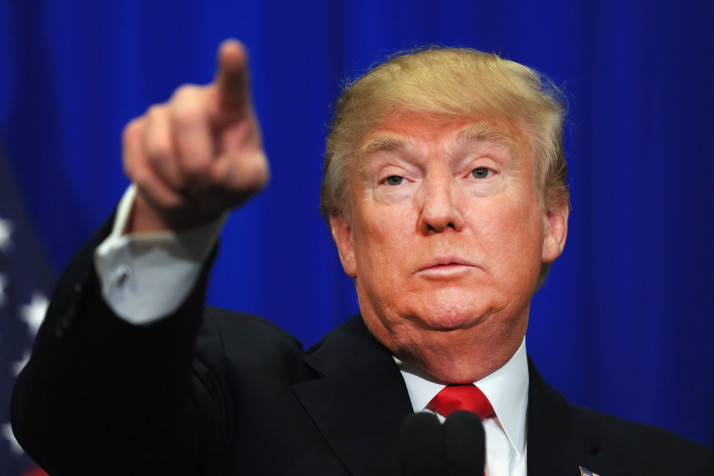 The year 2018 was not easy for Huawei, who was accused by the United States for 13 counts. The Chinese firm has been accused of stealing technology and data belonging to the US operator T-Mobile. For Washington, he is a spy for the Chinese government. The Trump administration made the decision to exclude the Chinese giant from all the work done around 5G in its territory. The United States would now consider excluding all Chinese companies from the project by prohibiting US operators from using their network equipment.
Washington wants to attack Huawei and other Chinese companies before MWC 2019
The MWC 2019 will open on February 25 and will house many Chinese brands such as Huawei, Xiaomi, OnePlus and Oppo. In this world-famous technological program, these manufacturers will undoubtedly present 5G smartphones. On the Huawei side, for example, we can see more closely your 5G folding smart phone. Donald Trump hoped to sign in the next few days a decree that can do a lot of damage to the companies mentioned above. In fact, the text in question prohibits US operators from using network infrastructures designed by Chinese companies. In the political lines, he says that "there is a great effort to make this happen before the MWC". This decree may be signed next week. It is not only in the United States that Huawei is not welcome. In fact, Japan and the European Union are thinking of making the same decision.