The Witcher by Andrzej Sapkwoski will finally have his series on the famous Netflix platform. Hero of fantastic literature and video games, this monster hunter has already received the title of the most famous Polish in the world before the late Pope John Paul II.
Geralt de Riv is the iconic hero of The Witcher series by Andrzej Sapkwoski. Born in 1986 under the pen of Andrzej, we see white hair and pale and tired complexion on the cover of the very liberal Catholic Tygodnik Powszechny. Fanatics of fantasy have been pleasantly surprised with this initiative, while ultra conservatives wonder if the magazine is still "Catholic".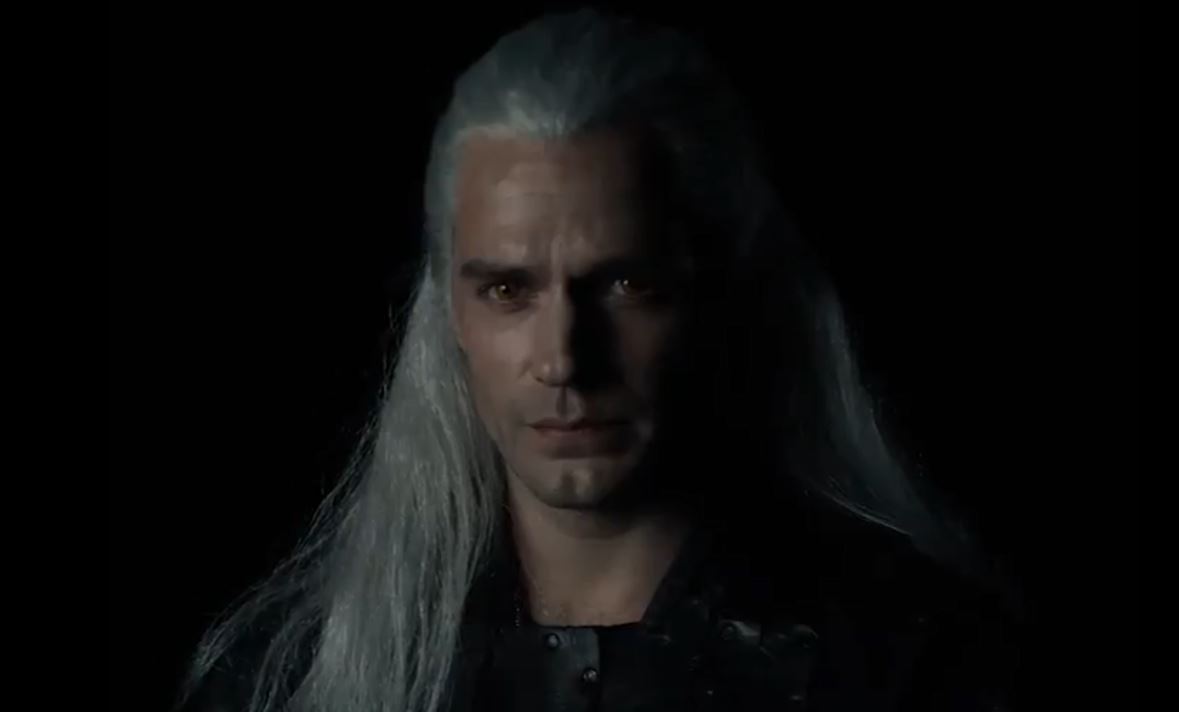 A series of events on Netflix
By 2019, the Netflix platform will take a big hit by adapting The Witcher saga. It consists of 3 collections and several short news. All lovers of fantasy know this mutant hero who only wants to find his place in the world. Geralt de Riv is a hero as we love them, tying and torturing, defending the world against monsters.
Saga set in a very dark universe, The Witcher tells the meeting of this monster hunter with a beautiful and mysterious princess and a powerful witch. Encounter with who will change your life. Dangerous secrets, despicable creatures and not-so-nice human beings as we believe they will change our heroes in this strange continent that wander together.
What to think about the casting of the series The Witcher.
Since the announcement of this adaptation and despite the joy of the fans of the first hour of The Witcher, many wonder about the choice of casting. Even the hero will be played by the actor Henry Cavill (Superman, Tudors), the choice of other actors is quite interesting. Laura Schmidt, the designer, opts for a clear option: bet only on actors almost unknown. Bet so risky or not?
Some fans think that the platform would feel safe not to inflate the budget of future series. When choosing a well-known actor and another prominent one, Netflix will surely have the winning combo. In addition, the adaptation will be the literary series and not the video games, which could surprise many people.
Already controversial
The controversies are already turning on the character of Ciri, after an announcement by Laura Schmidt. She would like an actress from an ethnic minority, an important criterion for the designer. The indignation of the fans did not take long in the saga, Ciri's character has white hair and a translucent skin. Many believe that if Ciri's appearance changes, her career and personal history will be affected.
Other fans think that the casting will not happen in the eyes of fans of the series and that Netflix is ​​only trying to make the "mass" by sliding more and more its series. It is true that the wizard universe will not be easy to put on a small screen. Your universe is so rich and dark.