February holidays are on their way, and maybe you'd like to find cool games on Android to share with family or friends? We have the solution !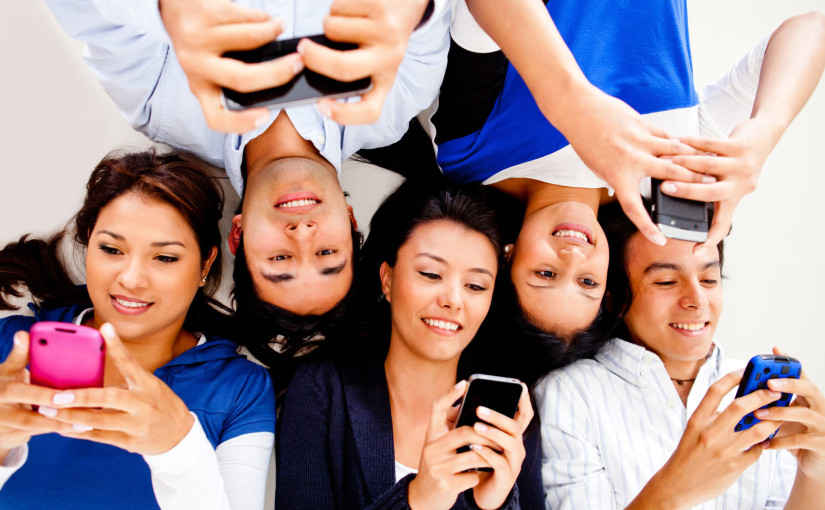 You want to find an occupation to fill a moment with friends during the winter holidays? Why not download on your smartphone board games to play with friends. It must be said that publishers offer a large number, that they are developed for Android or iOS. The editor presents you five of them that will promise you great moments of laughter with family or friends!
Pictionnary, or how to learn to (badly) draw!
If you have an artist's soul, why not try to play several at the famous Pictionnary game? You will then have to try to draw what you are asked for and then will be confronted with a reality: are you a true artist? At two or more, Pictionnary promises you great moments of laughter. This is one of the funniest games!
Time's Up! Party: Test your general knowledge
If you want to play a more intellectual game, why not confront the traditional Time's Up? Test your general culture and amaze your friends by answering questions they do not know the answer! Time's Up always promises pleasant and warm moments, whether played during school holidays or just for a weekend evening.
Naval Battle - Hit-Cast
If you want to play a game accessible and without headaches, then, this is the naval battle that you need! You can challenge your opponent in the same room or at a distance. During a solitary evening or an endless illness in this winter, the naval battle will be your main ally! The game offers you some options that will spice up your parties.
Ludo Game
Do you like playing little horses? Ludo Game is for you! From 2 to 4 players, roll your dice in turn and try to get to the end of the circuit as quickly as possible. Improve your strategy to corner your opponents and become the winner of a game that you will remember as a great memory. Without making headaches, you can play small horses between adults, but also with the youngest. A great opportunity to spend time with family during these holidays.
Action or Truth: one of the best-known games
Action or Truth application available on the Play Store will allow you to play with your family. The game, accessible to both children and adults, will be perfectly suited for this February holiday. You can gather a large number of players who will face the very delicate choice: action, or truth? The software offers a large series of actions and truths that will allow you to have a good time, whether you choose to start with family or friends in a party that promises great laughs.