GameStop, the owner of Micromania France, is currently in a big problem after the failure of its acquisition.
Could this be the end of GameStop, the largest videogame distribution channel in the world? It may be too early to say. But the current situation of the firm that bought Micromania in 2008 is not good. She is facing very serious financial difficulties and is struggling to recover. After the failure of its acquisition for lack of buyer, the value of the stock market of the American giant fell 30% and the group seems to have difficulties to recover it.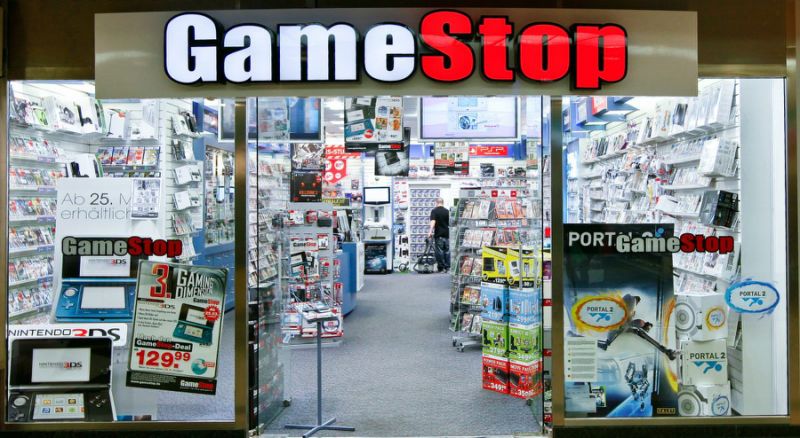 GameStop hurt by the competition
The latest GameStop sales results were disastrous and this has been the case for some years now. The firm is also full of debts! The amount of his debt would currently amount to $ 816 million. The sale of its network of Spring Mobile stores for $ 735 million has helped alleviate part of it. But everything is far from over, especially because the company has decided to reinvest some of the money.
Keep in mind that the current situation of GameStop is due in part to its lack of performance in the market. The increase in dematerialization has significantly reduced its market share, not to mention the competition from specialized stores and e-commerce sites that harden from year to year. The only market where the group is doing a little at this time is the second-hand market, where it has several brands to represent it.
What do you think about the current situation of GameStop? Could you get up again? Where is the end soon? Feel free to share your opinion in the comments.