Apple will soon launch the offensive in the video transmission market with a platform similar to Netflix, but for a JP Morgan analyst, the Apple firm should buy the famous service of Reed Hastings.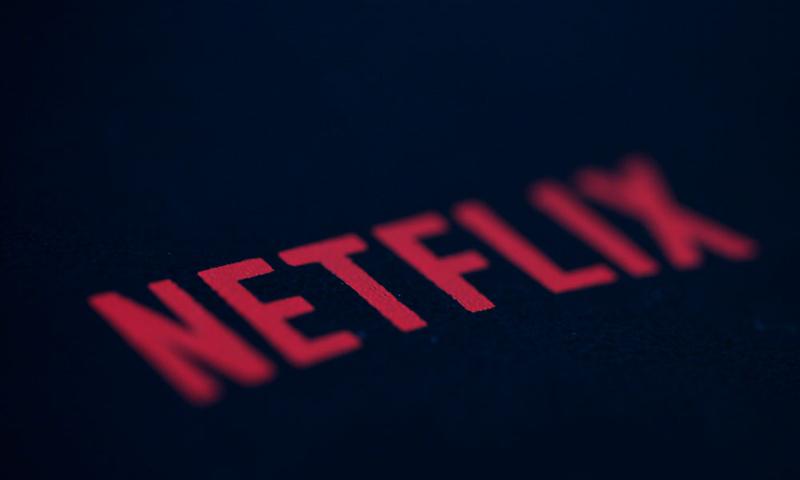 What will be Apple's strategy to win the video transmission market? If the American giant is currently developing its own service, Samik Chatterjee of JP Morgan Chase advises him to buy Netflix. The famous American investment bank also thinks that Apple should acquire Activision Blizzard. As a reminder, the Apple brand has remained fairly quiet since the repurchase of Beats in 2014 for 3 billion dollars.
Will Apple buy Netflix? It's unlikely!
"We believe that Netflix is ​​the best option to weigh in this market, both in terms of commitment and original content, the platform is different from simple content aggregators," said Samik Chatterjee of JP Morgan Chase. After presenting Netflix in this way, he added the following words: "We are convinced that it would be very profitable to acquire the best player in this market, which is difficult to replicate when you are a minor player." It is clear that for this JP Morgan Chase analyst, the best decision that Apple can make is to buy Netflix. This is not the first time we heard that. In fact, analysts Jim Suva and Asiya Merchant of Citi already highlighted the benefits of this acquisition in January 2018. It is true that Netflix is ​​very expensive, but Apple has reserved $ 130 billion so it is in the ability to buy this . company.
I could bring you a lot of money thanks to advertising revenue. However, it is unlikely that the giant of the United States will buy this, since it is currently developing its own service that should be launched this year. Oprah Winfrey and Steven Spielberg have been contacted to enrich their catalog. Apple could still jump to Activision Blizzard or Sonos, respectively, second and third option of JP Morgan Chase. In any case, one of these purchases could allow the Cupertino firm to compensate for the drop in iPhone sales estimated at 14.75% in the last quarter.
What do you think of this news? Give us your opinion in the comments!