The future Xbox Anaconda console should see the day in 2020. We can already assume some details.
If you are a fan of video games, you should enjoy this news of Xbox Anaconda, the next Microsoft console. The consoles of the current generation should begin to fade in 2019, leaving room for a new generation.
The future of the game is uncertain according to some experts.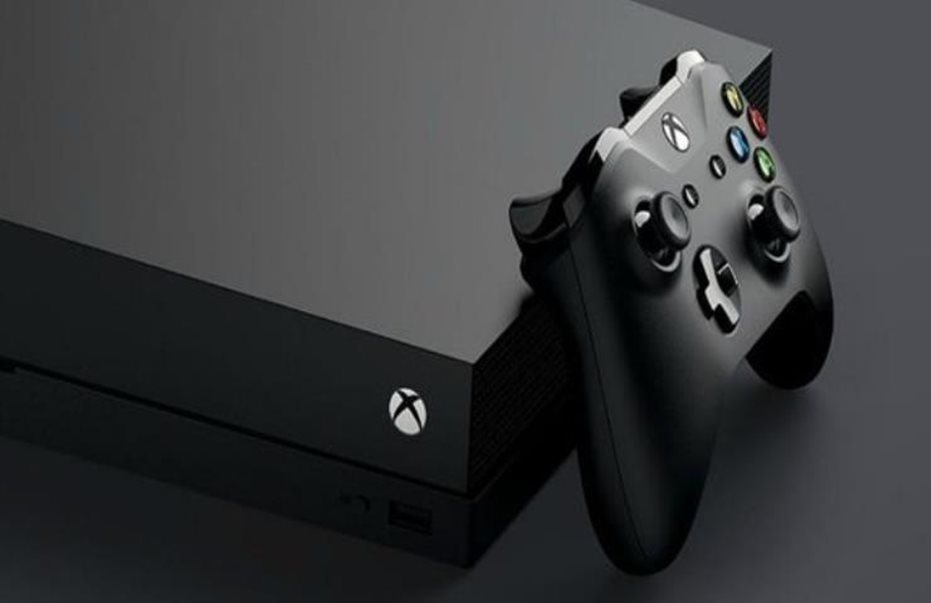 At a time when technology is advancing year after year, it is difficult to predict the future of video games. Nintendo, whose activity began in the 19th century with playing cards, recently announced that video game consoles may not be unanimous in the future of entertainment of the greatest number. The new gaming consoles could also soon be replaced by more playful and social models, such as Amazon's vocal speakers.
A new beginning for Microsoft with Xbox Anaconda.
The announcements made by Windows Central suggest that the next console should live up to the expectations of the public.
The Xbox Anaconda will require a partnership with the AMD processors, which will include an 8 core processor and 16 Zen 2 wires. The collaboration would not stop here since the US giant would also trust the production of the graphics card to the AMD manufacturer. The Xbox Anaconda would be equipped with a NAVI GPU of 12 teraflops. The graphics card would have a memory of 16 GB in GDDR6.
The console would also be equipped with an NVMe hard drive with a capacity of 1 TB, 1 GB per second. The latter could contain DirectX Raytracing and MS AI that would allow this Xbox Anaconda to show excellent performance. With such configuration, it is not excluded that the new console generation may have a form of artificial intelligence.
More than 400 euros to buy the Xbox Anaconda.
Microsoft's new console could reach a price of 500 dollars, that is, just over 400 euros. The Lockhart, which will be a simplified version, and therefore less expensive, will be sold at a price of $ 299 (260 euros). However, Xbox fans will still have to be patient because the console will not be available until 2020. Certainly, we can expect a pre-order system from the end of 2019.
As for the game, Microsoft should not isolate its console. It is a sure bet that some games launched under the Xbox One empire will also be compatible with Xbox Anaconda.
A continuity for the xCloud project.
Microsoft had launched under Xbox One Project xCloud, based on Microsoft's Azure Cloud, which allowed the creation of a network of online games in a cloud system. This technology must be maintained with the launch of Xbox Anaconda and even develop to find a new way to play.
React in the comments!