Xiaomi has set a date for the announcement of its Mi 9 and its appointment on February 20, the same as for the presentation of the Samsung Galaxy S10.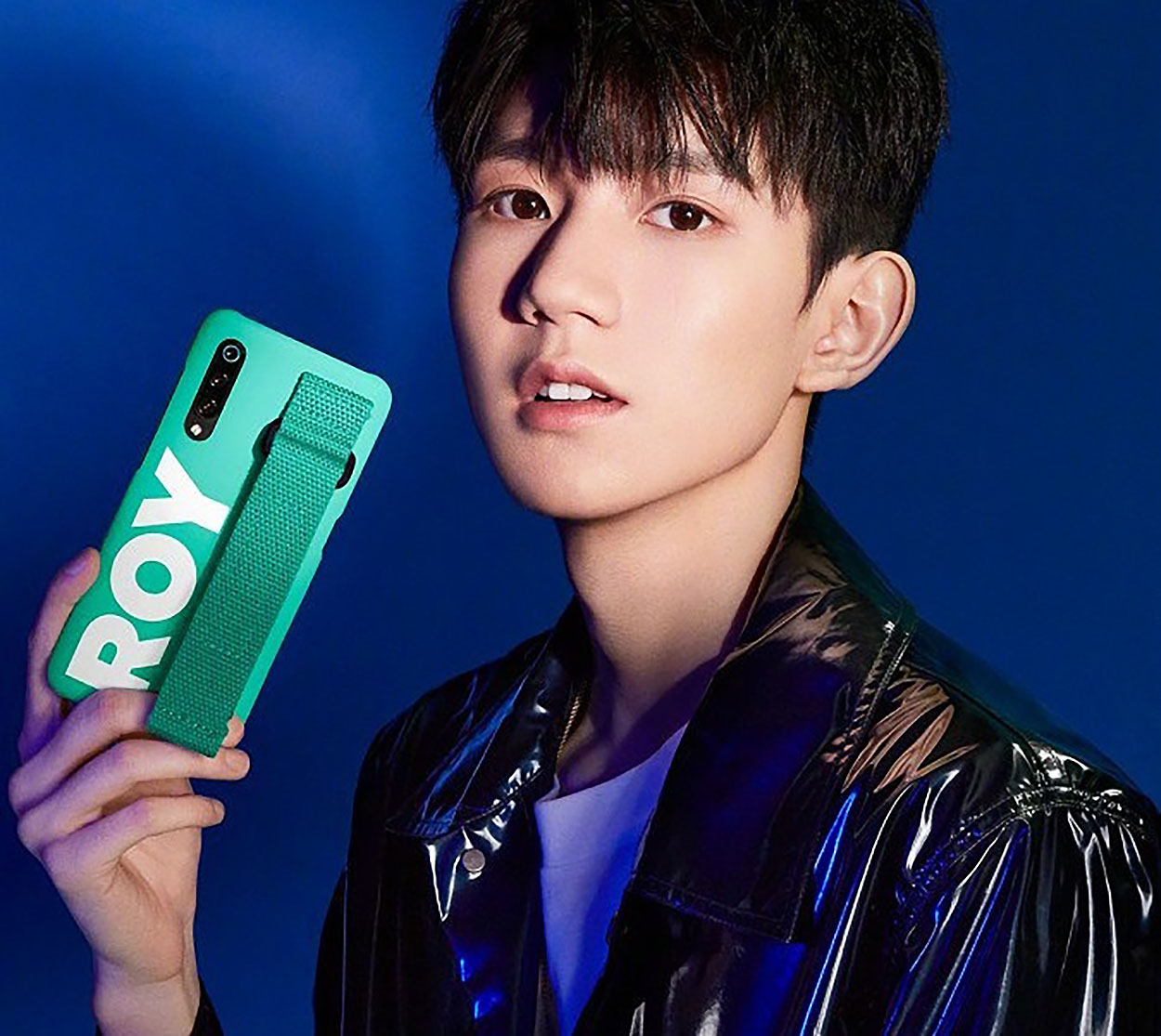 We are expecting a great event soon: the officialization of the Galaxy S10. Samsung has chosen the date of February 20 to make its announcement. But apparently, he will not be the only one to present a new flagship for the occasion. Xiaomi is also about to unveil its: the Mi 9. Do you think about giving shade to the Korean giant Galaxy S10? We can not say anything at the moment! But the truth is that relations between the two companies are a bit tense lately.
Xiaomi Mi 9: a high-end smartphone with triple photo sensor
Samsung chose its date in December of last year. Xiaomi follows his example and did not publish his date until yesterday, in the forum MIUI. The Mi 9 will be official on February 20 in China. At the moment, we do not know much about this new smartphone. But his teasers, including photos from the camera, we learned that he will have a triple photo sensor on the back. In addition, it would be one of its main assets if we believe in the comment that accompanies the photos. "One of the highlights of this device was unveiled, can you see it?"
Otherwise, the Android Authority site believes that the Xiaomi Mi 9 will have a new design, a fingerprint reader under the screen and a Snapdragon 855 processor. See you on February 20 to confirm everything.
What do you think about Xiaomi's strategy? Feel free to share your opinion in the comments.