Making a video on YouTube requires time and organization. Among the pitfalls to be avoided is respect for copyright in music. We offer you some ways to find a music download platform without royalties that will simplify your life.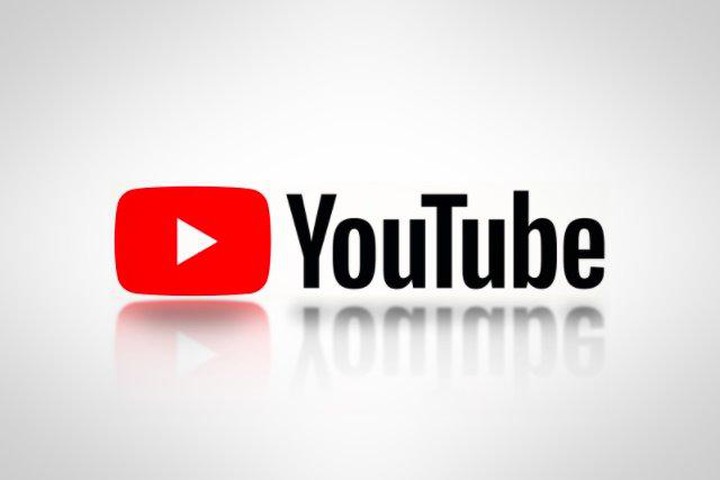 Do you want to post a new video on YouTube to get on stage? This can be the object of the attention of many fans. When a video works on YouTube, it is possible to quickly reach thousands or even millions of visitors. The social power of the platform can no longer be demonstrated.
But here, when you post a video on YouTube, you need to pay attention to the music that will be broadcasted online. If you are protected by copyright, your video could be removed completely. Worse still, the latter could be monetized by the owner of the musical work, who could then ask him to pay an impressive sum.
A solution for your YouTube videos: use music without royalties.
Do not worry about editing and broadcasting your next video! There are many platforms on the web that offer free music and no royalties. You can download music tracks and real sound effects and integrate them into your YouTube video.
The conclusion is simple: you can create a real YouTube video using only totally legal and non-copyrighted audio tapes. The opportunity to create videos with ease.
Which sites offer the best royalty-free music?
If you want to download music for your next YouTube video, the YouTube Audio Library is for you. This is the free music library on YouTube. Many video creators find sound tracks and sound effects that can embed directly in their YouTube videos.
thematic
Thematic is a site where Internet users can download hundreds of free songs created by real composers. The site is completely free, but it will be necessary to register to start downloading the songs. You'll find many music tracks, like some Olivia Lane titles.
Amazon, music at a very low cost.
Everyone knows Amazon, the famous online sales platform. Here, there is no music without royalties, but an impressive catalog at a relatively low cost. For a few cents, you can download the songs that interest you and integrate them into your YouTube video.
Free music
Free Stock Music offers you a great musical catalog completely free. After registering on the site, you can access thousands of titles and download them. All you have to do is add them to your YouTube video and you're done!
Epidemic sound
The Epidemic Soung catalog includes many titles that will allow you to improve your YouTube videos. Since 2009, the catalog has thousands of songs and musical effects. His philosophy Make free music available to everyone. This availability will not be free, but its cost is relatively low. The lowest subscription is only 13 euros and you will download many titles.
Wow
If you want to download music for commercial use, the WOWA platform is for you. You will only have access to a few dozen audio tracks, but these can be transmitted in both a personal and commercial environment. Do not hesitate!