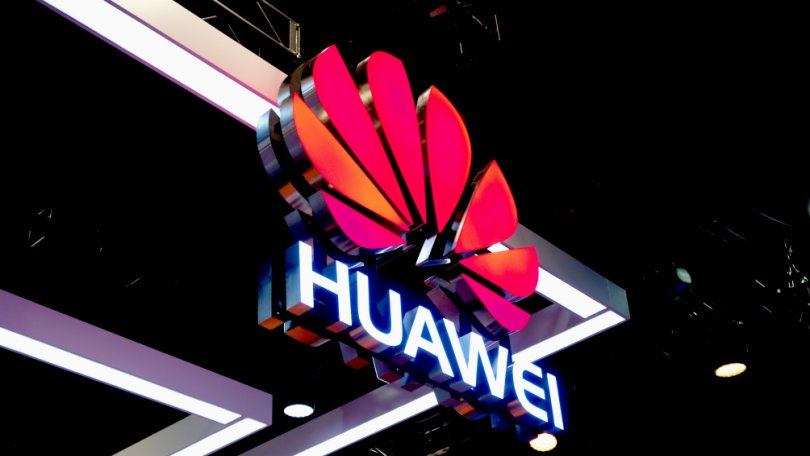 Huawei has backup solutions in case it has to do without Android or Windows. As a reminder, relations between the Chinese manufacturer and the United States are far from cordial.
What is the point of investing in the market if Google and Microsoft decide to suspend overnight their respective OS Android and Windows? Huawei has been thinking of alternatives to be deployed only in case of last resort because the firm hopes to never take action. As a reminder, the United States is suing Huawei for "technology theft" and "violation of sanctions".
An alternative to Android in preparation since 2012
Kirin OS is the name of the mobile operating system that Huawei has been working on for almost 7 years. In 2012, ZTE was in the crosshairs of the United States. Washington then accused the Chinese firm of exporting American goods to Iran. Until the recent interview of Richard Yu, boss of the mobile division of Huawei, with our colleagues from Die Welt, it was thought that this OS had been set aside. In fact, the firm is still working on it and would also develop an alternative to Windows. However, she does not want to get there: "We do not think we use them and, to be honest, we do not want to use them. We fully support the operating systems of our partners - we love to use them and our customers love to use them. " Richard Yu adds, "The US economy benefits from us. In this industry, no one can do everything alone. Everyone has to work with other companies.
What do you think of this news? Leave us your feedback in the comments!