Decidedly Apple does nothing like the others. While the firm has teased a next keynote, the next products that will be announced are already unveiled by the firm at Apple. The latest: AirPods V2!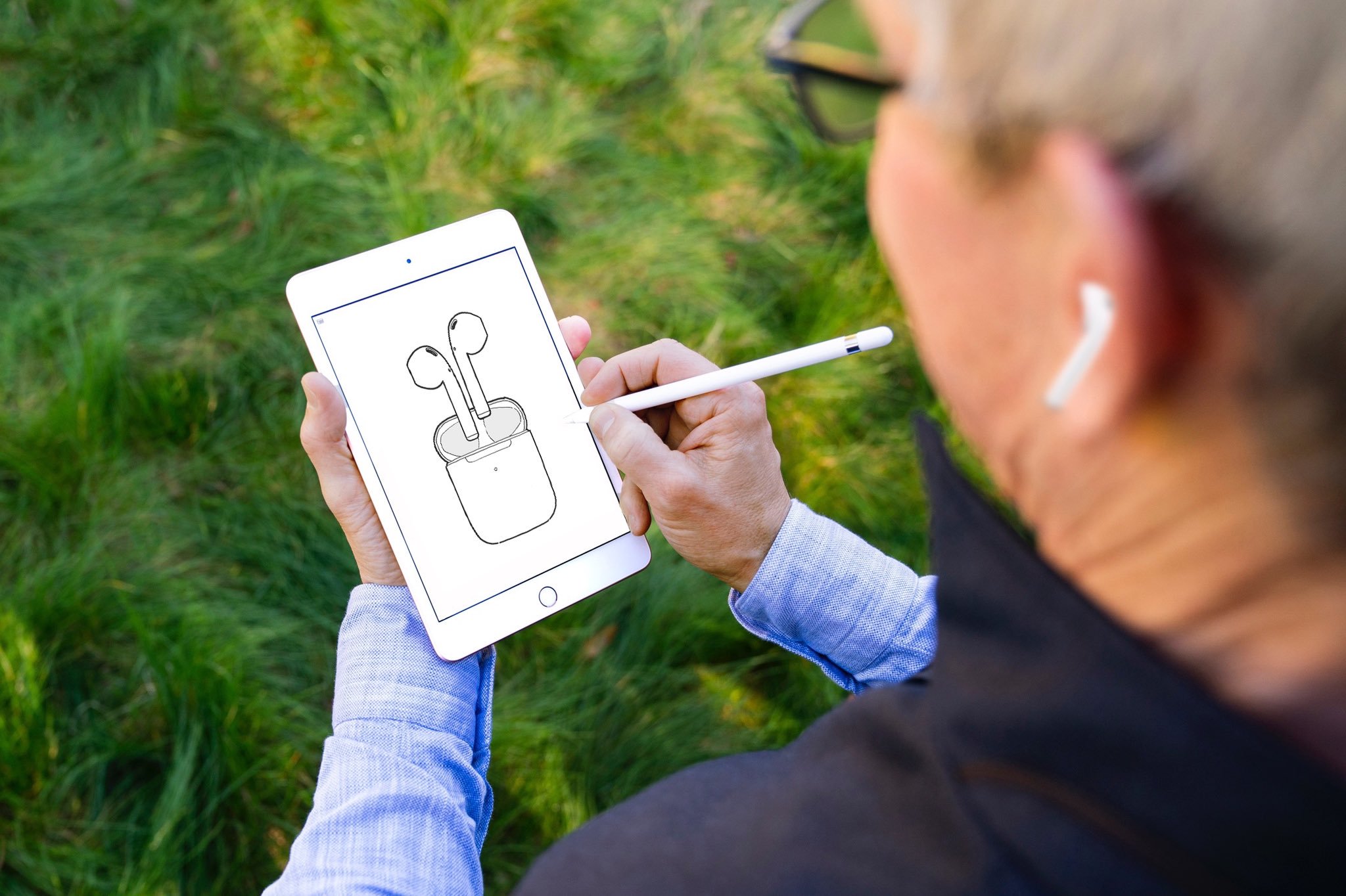 The wireless headphones from Apple have had fans but also detractors. Over the criticism, some points of improvement were revealed on the first generation of AirPods. It seems that the Cupertino-based company has heard these criticisms while retaining its own marketing policy.
AirPods V2 with an optional rechargeable case: the genius of Apple!
Know that after the press release unveiled by Apple, AirPods V2 are already available for purchase. The wireless headphones of the firm are offered in two versions and therefore two different prices. There is a first standard version billed at 179 euros and a second at 229 euros. What is the difference between the two versions? This is the presence of a wireless charging box in the last. This is the true stroke of genius of the firm at Apple who decides to charge an innovation that has been called for by viva by the specialized critic.
In addition, AirPods V2 should also contain a brand new Bluetooth connection module named H1 that will allow you to interpellate including Siri. You will also have a much better autonomy in conversation. If you do not want to clutter the wireless charging box, Apple is also preparing a new AirPower wireless charging station. More than a year after its formalization, the product should finally be ready. The adventures of the company have even led critics to believe that the Cupertino company would have simply abandoned the production of AirPower.
What do you think of the new AirPods V2? React in the comments!