Facebook is currently under water. Mark Zuckerberg's social network is busy removing all videos of the Christchurch bombing.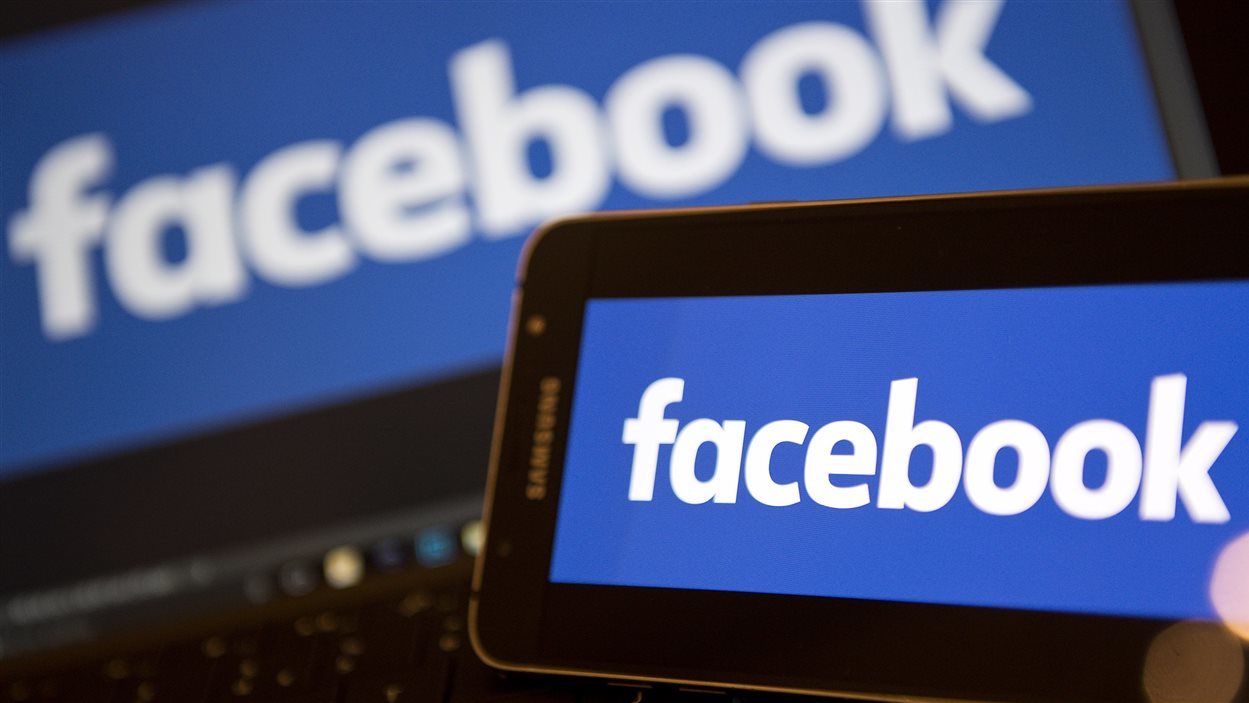 Brenton Tarrant, a 28-year-old Australian extremist, killed 50 people and injured dozens on Friday (March 15th) in two mosques in Christchurch, New Zealand. The one who claims to be "fascist" has posted on Facebook a live video of his massacre. It did not take much time to find her on Twitter or on YouTube. This video has also been shared repeatedly on Facebook. In 24 hours, the social network managed to delete 1.5 million videos.
Facebook is working "24 hours a day to remove infringing content"
Through Mia Garlick, head of the social network in New Zealand, Facebook announces "working 24 hours a day to remove infringing content". We also learn that of the 1.5 million videos deleted, 1.2 million were blocked during their download. We still do not know what the social network has failed to block the remaining 300,000 before they are released. One may also wonder why the live broadcast of the massacre was not stopped earlier. Recall that the video of Brenton Tarrant is 17 minutes.
For New Zealand Prime Minister Jacinia Ardern, these are "questions requiring answers". Australian Prime Minister Scott Morrison adds that "there are very concrete discussions about the capabilities of social networks".
Feel free to comment on this news in the comments!