Google will soon launch its cloud gaming offer. This project, named Yeti, is expected to be presented at the Game Developers Conference to be held March 18-22 in San Francisco.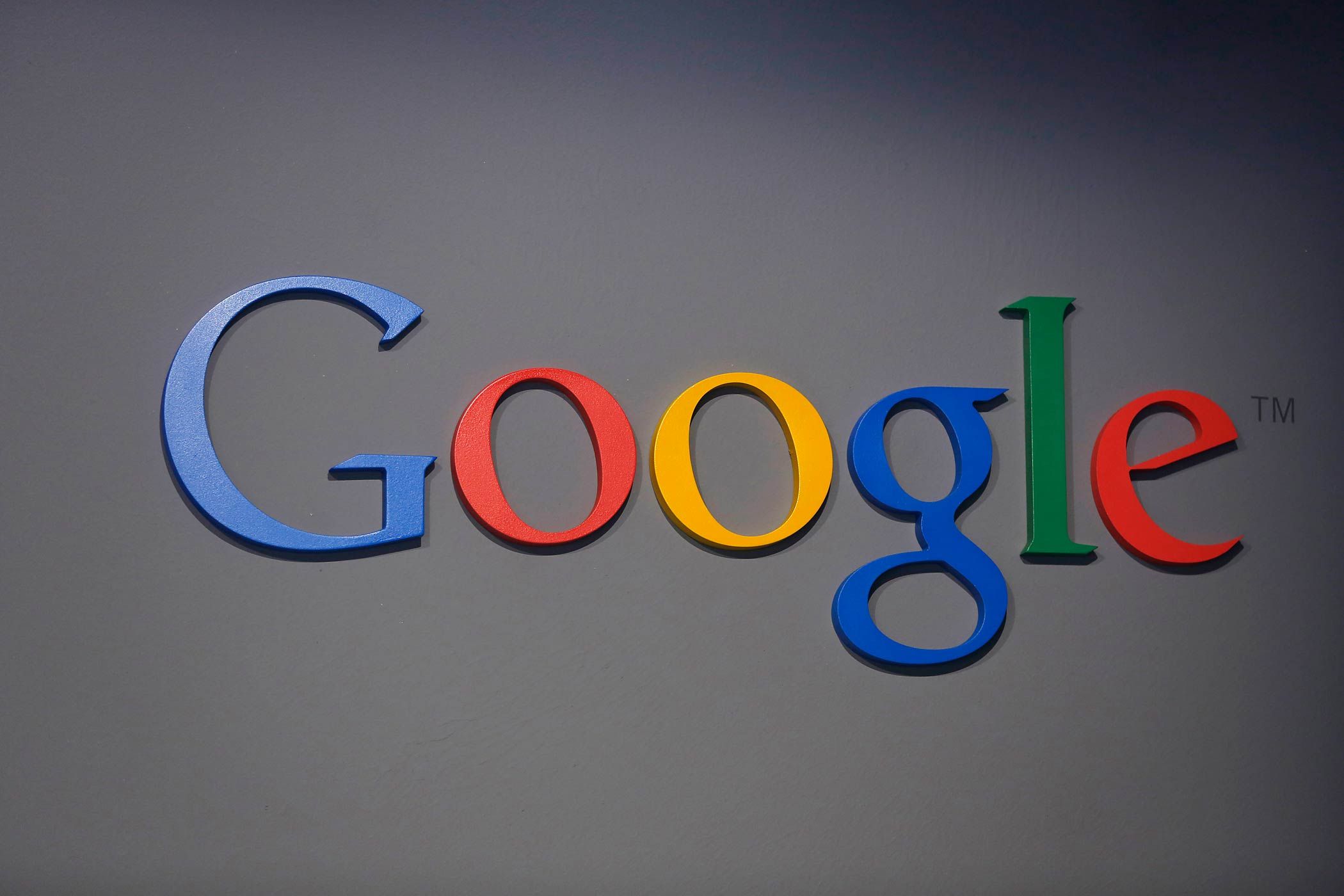 The Game Developers Conference (GDC), to be held in San Francisco from March 18 to 22, is a must-attend event for video game developers and builders. For this occasion, many journalists have received an invitation from Google to attend a conference to be held on the sidelines of the event. The US giant plans to set up a new project, and it is likely that the latter concerns the Project Stream and Yeti, a cloud gaming service to the Google.
Information unveiled by 9to5Google
The site 9to5Google would indeed have known information that for the time being is not yet unveiled to the general public. Among them, the will of Google to enjoy its conference at the GDC to unveil a cloud gaming service and a game console.
Initially, the Yeti Project was simply to succeed the traditional Chromecast by offering enhanced features. But Google has evolved his project, offering a larger box that can accommodate a joystick. The latter should be provided with Yeti, and wants to be developed by Google's laboratories. So we imagine a high-end controller, with a large dose of innovation.
Project Stream: Google's cloud gaming
It was last October that Google created the controversy by announcing the arrival of Project Stream. Google has been able, through a partnership with Ubisoft, to give fans of Assassin's Creed Odyssey a cloud game deployed in 1080p at 60 fps. The latter was accessible from the Chrome browser, on the sole condition that fans have an internet connection with a minimum speed of 25 Mb / s.
A catalog still unknown for the cloud gaming by Google
Google has not made the official news yet. The catalog of video games available online is not yet known by fans of video games. The GDC will be held in San Francisco will be an opportunity for the US giant to present this novelty, which does not seem to be unanimous among gamers. It remains for Google to convince the largest number of video game studios to participate in its project.
Cloud gaming is booming
Despite the presence of many personalities reluctant to such a way to understand video games, cloud gaming remains an area to explore, because it wants to expand. The cloud seems to be of increasing interest to a large number of users, especially Orange, which will soon launch its cloud-based desktop offering.
In terms of video games, it will be recalled that Sony has launched on the market its PlayStation Now service, available online. For Nvidia, it's a similar service that will be named GeForce Now, which should be launched online soon. Microsoft, for its part, will launch a cloud service called Project xCloud.
Cloud gaming has a bright future ahead of it, and should allow Google to develop this new project with great ease. It remains to find the largest number of partners to carry out such a project.