Donald Trump asked, in two tweets broadcast on February 21, 2019, American companies to address the issue of 5G and 6G in order to be sufficiently competitive in the deployment of the latter. The objective: To avoid resorting to state protectionism measures against the Chinese giant Huawei.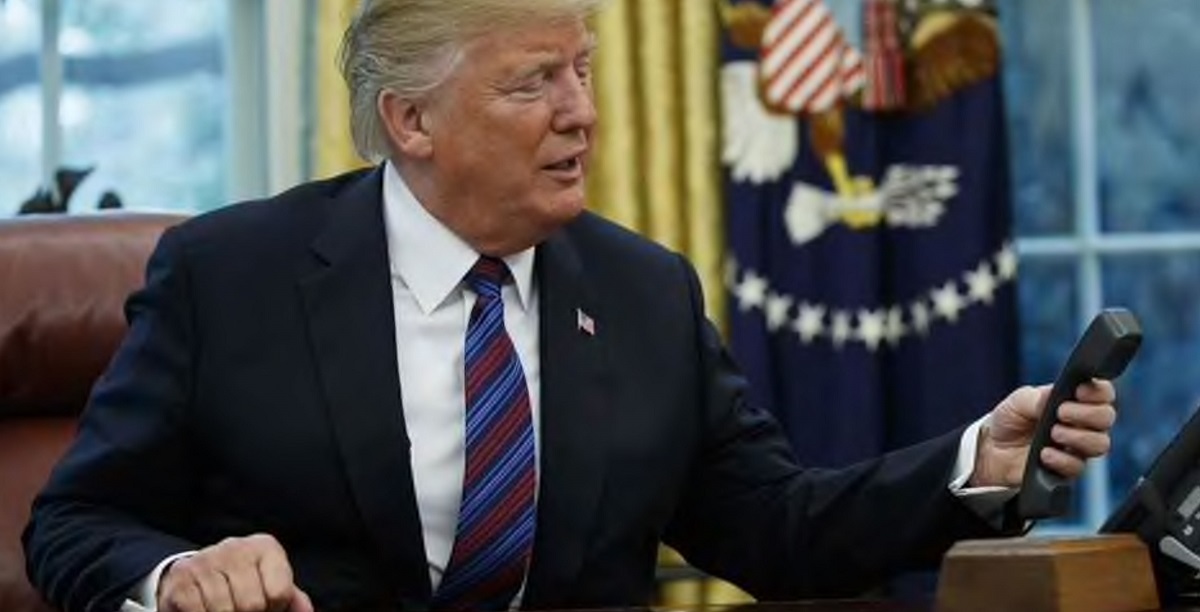 While just emerging from the scandal "The Wall is Coming", it is on the occasion of two tweets published on February 21 that the President of the United States of America has asked American companies to deploy the fastest possible 5G and 6G technologies on the territory. An ad that makes you smile when you think that 6G is not yet in development in all countries of the world.
United States must compete in telephone network
Although the tweet of Donald Trump has reacted some connoisseurs, the fact remains that the President wants the Nation he represents remains at the forefront of technology in telephone, especially in the face of serious Chinese competitors. As Donald Trump points out, he hopes that US companies will be able to establish themselves as the leader of 5G and, in the near future, of 6G, in a natural way and without resorting to state protectionism.
Mistrust of Chinese giant Huawei
Following suspicions of espionage that concerned the Chinese giant Huawei in 2018, Donald Trump wants to be very suspicious of the brand. The problem ? Huawei will quickly be one of the leaders in mobile telephony, and it is a safe bet that phones sold are among the best in 5G. These could also be part of the first models compatible with the 6G, while the deployment of the latter is currently not considered at all.
By asking US companies to mobilize to compete seriously with other international companies, Donald Trump also intends to exceed Huawei, to eliminate future problems related to rumors of espionage and the return to the carpet of a litigation with China.
A protectionism envisaged by Donald Trump in case of failure on 5G
If this proves necessary, one could well imagine the American president, however, put in place protectionist measures to promote industry and American research vis-à-vis the rest of the world. This is indeed what is suggested in the tweet of the US President, which requires companies to be sufficiently competitive to avoid resorting to such measures.
"I want the US to compete, not blocking more advanced technologies"
Trump protects America, at the price of real competition between brands worldwide. Rightly or wrongly, everyone will have their own opinion on the issue. In the meantime, we will keep you informed of the deployment of such communication technologies in France.