One could think of doggedness. Facebook is still under judicial attack and it comes from a New York regulator.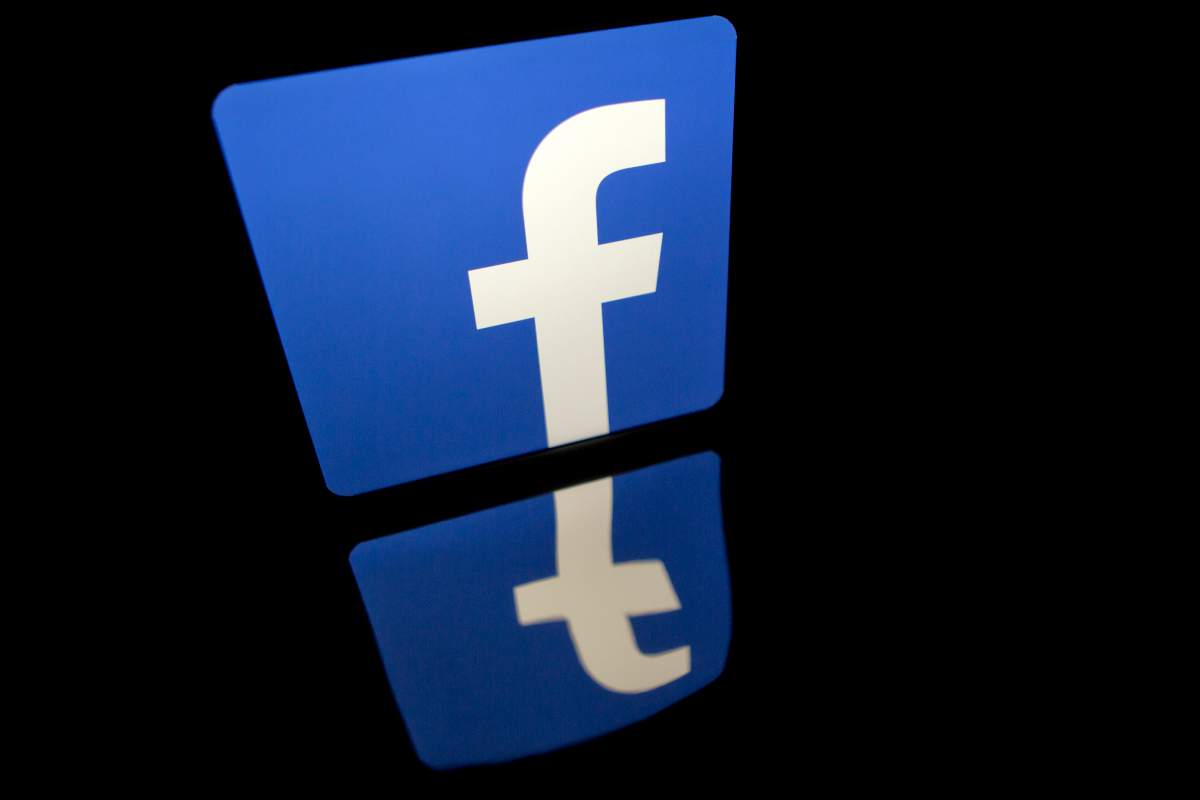 Facebook and personal data. Two terms soon inseparable as one goes with the other when talking about the firm. A New York regulator has opened an investigation. And one more, one.
Facebook victim ... suffers instead, Facebook suffers a new complaint
Mark Zuckerberg is a hell of a huge mega-sponge he must have in order to mop up all the complaints that fall on him about this personal data. A New York regulator criticizes the social network for the way in which the social network recovers the sensitive data of a dozen smartphone applications. The regulator of financial services of the State of New York (DFS) is already recognized to punish the big banks. The latter directly addressed the CEO of Facebook via a letter. Facebook confirms: "We have received the DFS letter and are currently reviewing it." The authority is not cold-blooded and clearly calls on the social network to provide the full names of all the applications that sent them the data of their users during the last three years.
See also >> Facebook: the tool "clear history" will land this year
The authority goes even further because it wants to have the nature of the information and a list of the inhabitants of New York whose personal data were communicated to him against their will. Facebook is more than customary. These data are totally intimate and everyone has the right to preserve them. Applications use an analysis tool called App Events that Facebook has created. The data is directly retrieved by the social network. This is not the first time that Facebook has a problem with the protection of personal data and this will only leak some of its users. A strong social network that has been badly publicized for some time.
Do not hesitate to react in comments!