Facebook is starting to have a pile of complaints on his desk. All or almost all concern the protection of privacy. It's time to change.
It's been a while since Facebook tarnished his image. Suddenly, users leave. It's really time to change some things for Mark Zuckerberg, but is it not already too late?
Facebook: change is now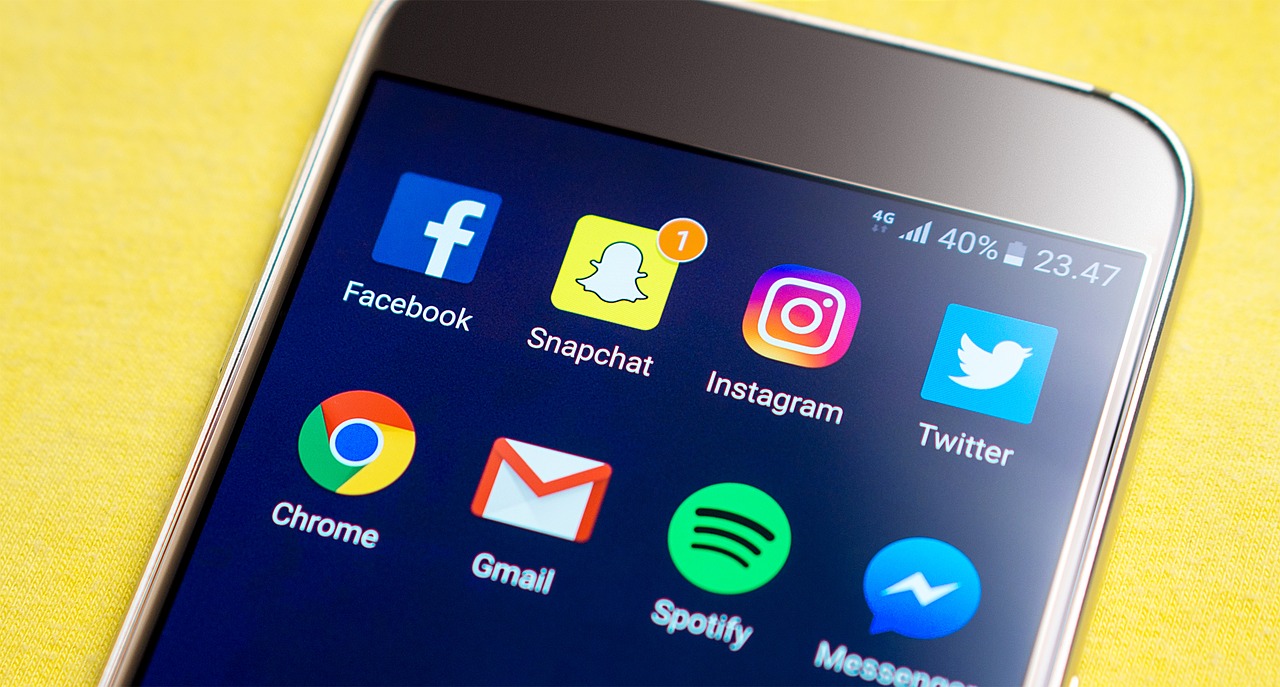 Marco wants it, Marco knows it, and Marco will do it. He clearly wants to reverse the trend and change the face of Facebook. His baby is gray, it's time to take the temperature. Facebook wants Messenger and WhatsApp to simply become the biggest IM applications. Also, he now wants to encrypt all the data that come and go on the social network, becoming unusable by possible hackers, among others. The employers of the firm will also set up a system to automatically delete messages after a certain time. Ephemeral messages to avoid blackmail, for example, or cyber-harassment.
Interoperability: + 25147551561 points to Scrabble
Mark Zuckerberg now wants WhatsApp, Mesenger and Instagram DMs to be linked together so they can access all conversations, regardless of the social network. It is also out of the question for him to continue to install infrastructure in countries that do not respect human rights and individual freedoms. Marck Zuckerberg does not close the door, however, but talks about compromise. First of all, he wants to strike a balance between respect for everyone's life and total transparency towards the law. A social network that should really tend to change so the security is not optimal. Developing a number of equally illegal activities.
Do not hesitate to react in comments! Are you still faithful to the social network?