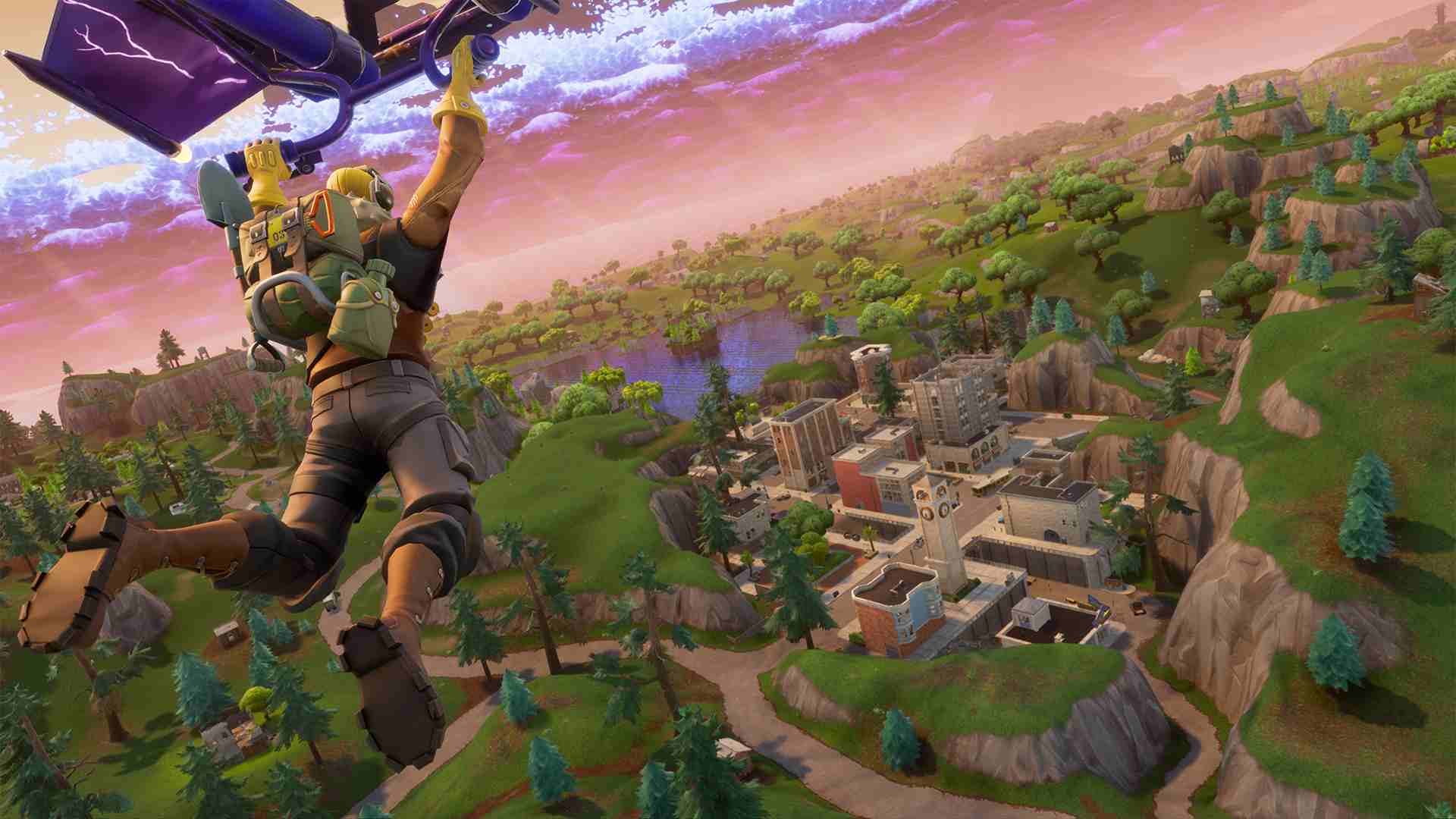 Epic Games kicked off the world cup of the famous Fortnite game. The key: 100 million dollars will be distributed among the winners.

Have you ever seen a $ 100 million e-sports tournament? Epic Games did it. The publisher of the famous game Fortnite is organizing a World Cup final as part of its game, which will take place in New York from July 26 to 28, 2019. The maximum gain? 100 million dollars fully paid by the game publisher.

What conditions to participate in the tournament?
The conditions to participate in the e-sports tournament are simple: it is simply necessary to be over 13 years old. Participants who have, at the time of the tournament, between 13 and 17 years will however have to present an authorization of their parents to be able to register and to try to win the sum with 9 figures. A detail, when you think of the gains that the game could have achieved in just a few weeks

How are the qualifiers organized at the tournament?
Of course, the final game is not open access to participation. To be able to win the nice sum, it will be necessary to participate in qualifying sessions. A total of 10 qualifying sessions will be organized by the game publisher. These will take place from April 13 to June 16. Every week, it's the tidy sum of a million dollars that will come into play as part of these qualifications.
What are the expected gains in the final?
If every qualifying day offers the opportunity to win a million dollars, the final promises much better gains. Indeed, each finalist will receive a minimum of 50 000 dollars. The winner of the Fortnite World Cup, meanwhile, will win $ 3 million.

A big publicity stunt for Epic Games
The World Cup thus organized is an opportunity for Epic Games to stand out from its competitors and reaffirm its leading position in the video game industry. It should be noted that for some time, Fortnite has been seriously threatened by a strong competitor: Apex Legends, whose owner Electronic Arts is struggling to become the leader in online gaming.

However, the brand has nothing to worry about, because it continues to gather a passionate audience, which was counted to some 7 million simultaneous players during the weekend of February 16.

Is it good to open this contest to 13 year olds?
If the competition organized by Epic Games has something to be noticed by the prizes that are promised, it is nonetheless questionable by its opening to minors aged 13 years. Indeed, offering such an appeal by money to young people who can sometimes focus on video games in their studies, may seem questionable for many parents. It will therefore collect many opinions and see statistics of participation to determine whether the idea of ​​Epic Games to open a contest with so much money to the key to such a young audience was a good idea.