The facial recognition inherent in smartphones of the S10 series is largely improvable! This is a fact that has been made by MobilFlip and Smartorld.it: the Samsung Galaxy S10 can be unlocked with a simple photograph.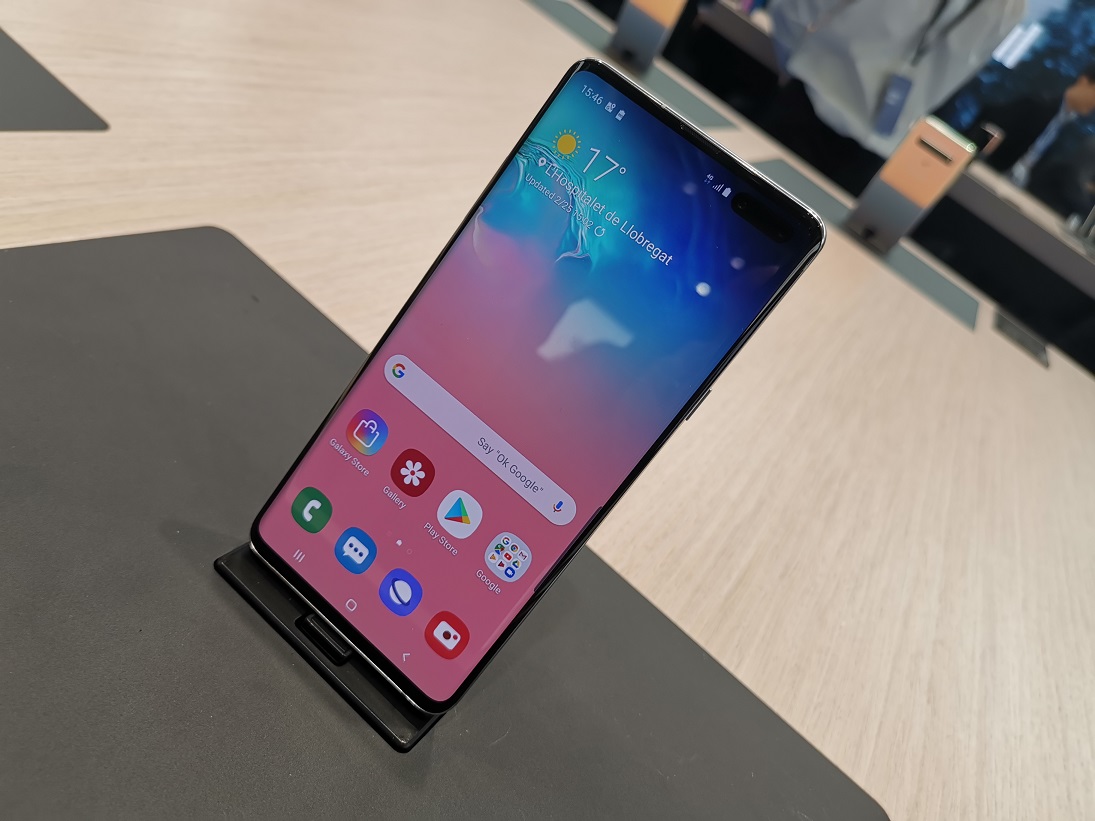 The facial recognition of Samsung integrated Galaxy S10 leaves something to be desired! What would you say if it was possible to unlock your smartphone by showing him a simple photo of you via a second screen? This is what many testers have achieved. The devices were unlocked in the second, and without any difficulty. A new and disturbing news for many Galaxy S10 owners.
When facial recognition makes its own on the S10
If the Samsung Galaxy S10 was announced as an excellent high-end smartphone, some points remain largely open to criticism! Among them: facial recognition. Indeed, the testers of the device managed to unlock the latter only by showing a photograph on another smartphone to the device.
Thus, by presenting the photo of the owner of the smartphone, unlocking it was within the reach of everyone. Here's a point that will not please users who expected Samsung a clever way to protect the content of their phone.
At issue: 2D facial recognition without iris recognition
The problem was already known on the Galaxy S8, which had then generated many criticisms. Facial recognition based on 2D technology can easily be avoided by presenting a simple photo on the phone. In contrast, the Galaxy S9 was based on a 3D facial recognition that required the smartphone holder to be physically in front of the device to activate the unlock.
A failure for Samsung and its Galaxy S10
The lack of a sufficiently reliable security is a real failure for Samsung. At a time when our smartphones contain more and more sensitive data, both on a personal and professional level, the proposal for a security lock that is not very suitable for security is a problem. It will be necessary for Samsung to catch up with an update, deployed on devices built so far.