Google has officially unveiled its streaming video game service dubbed Stadia at the GDC. It will be available in Europe during 2019.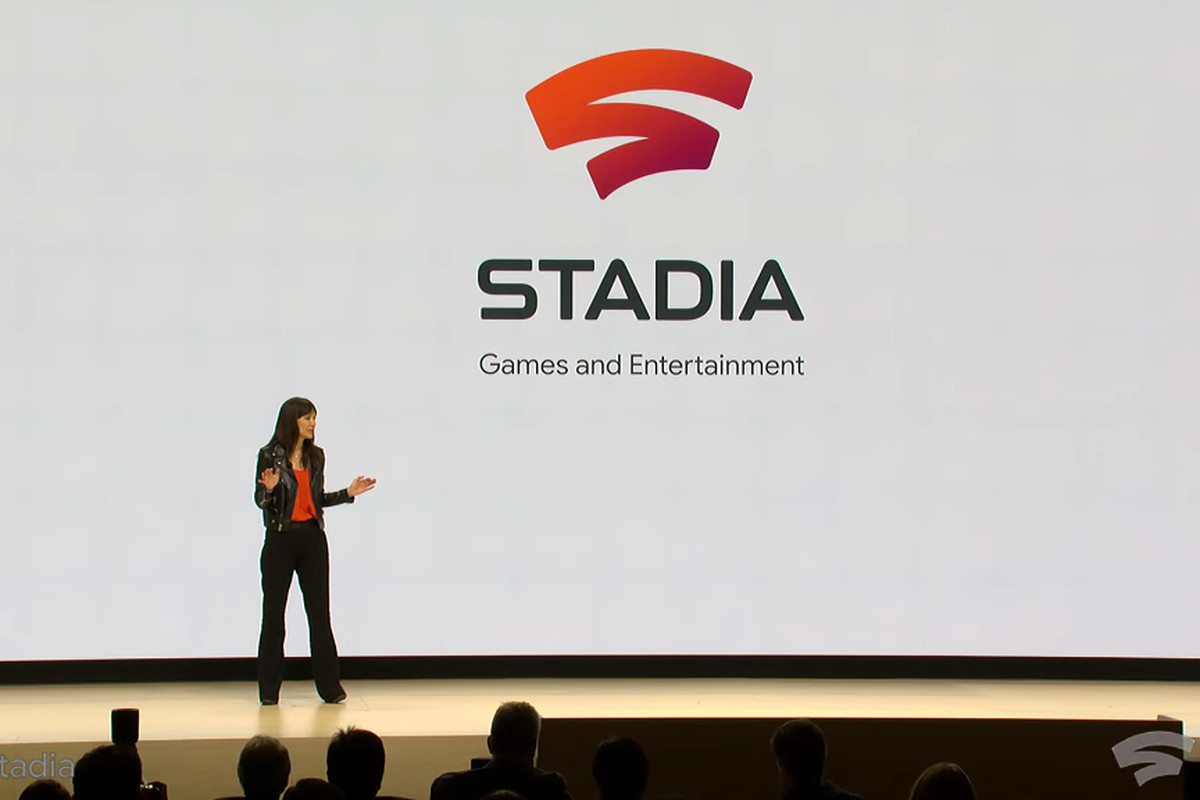 As expected, Google introduced its new video game streaming service at the Game Developers Conference (GDC) in San Francisco. Until now, it has been known as Project Stream. But from now on, it will be necessary to call it "Stadia". A priori, ambition is in order! The Mountain View company wants to make video games available on all types of devices without hardware restrictions. The access is done instantly via Chrome and it is possible to stream a game on computer, smartphone, tablet and even a TV. Stadia also has Chromecast compatibility. Otherwise, in order to benefit from this service, it will obviously have a good internet connection. Google has not delivered details yet. But we should know more soon.
Stadia will be available in Europe this year
Google has an extensive network of data centers. A network that will allow him to offer his new video game streaming service on a global scale. Moreover, to ensure better performance at its data centers, the US giant claims to have collaborated with AMD for the creation of a custom GPU. A GPU that gives more power to its platform since it would be more powerful than the best consoles of the moment, including the PS4 Pro and Xbox One X.
Finally, the launch of Stadia should be done in 2019 in the United States, Canada and Europe. No exact date has yet been provided, but we should know more by the summer of 2019.
What do you think of Google Stadia? Feel free to share your opinion in the comments.