A Twitter user has had a rather surprising story. Indeed, then at his home, Eric Gan reports having been shot and it is his PC MSI that saved him!
During a thread, user @ ericgan98 recounts his misadventure on March 4th. With 204 subscribers, this young gamer has undoubtedly had the chance of his life. Indeed, his PC monitor has stopped a bullet.
MSI, it's solid!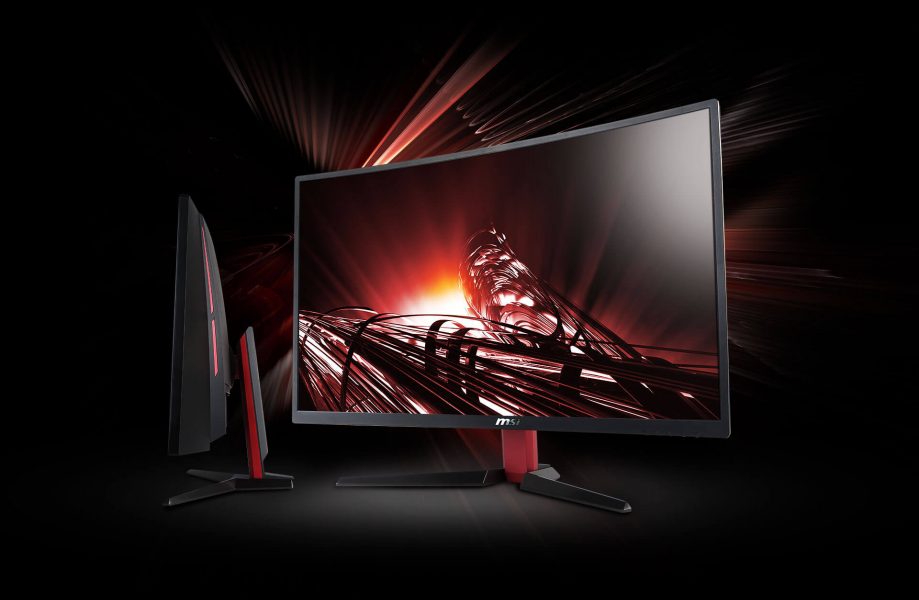 What was his surprise when his house was shot. Eric Gan reports that a total of 5 bullets arrived in his room and that of his friend. Most of them crossing the window to lodge in the ceiling, one of them took another path. Indeed, one of the balls crossed a wall of his room, on the side of the street, and came to lodge in his screen of PC. The bullet was stopped at the back of the MSI Optix G27C2 monitor. This curved screen dedicated to gaming offers a diagonal of 27 inches and a refreshing frequency of 144 Hz. This story capillotractée worthy of the most crazy scenario is yet authentic. Our young gamer even adds some pictures showing the impact of the bullets in different parts of his house.