You do not dream ! It has finally arrived, it is now possible to gamer on your iPhone or iPad. We explain to you.
Ok, finish the moment at home where you have to watch Top Chef to please mom. Lovers of iPad or iPhone, you will have nothing to envy to Sony Xperia Android (among others).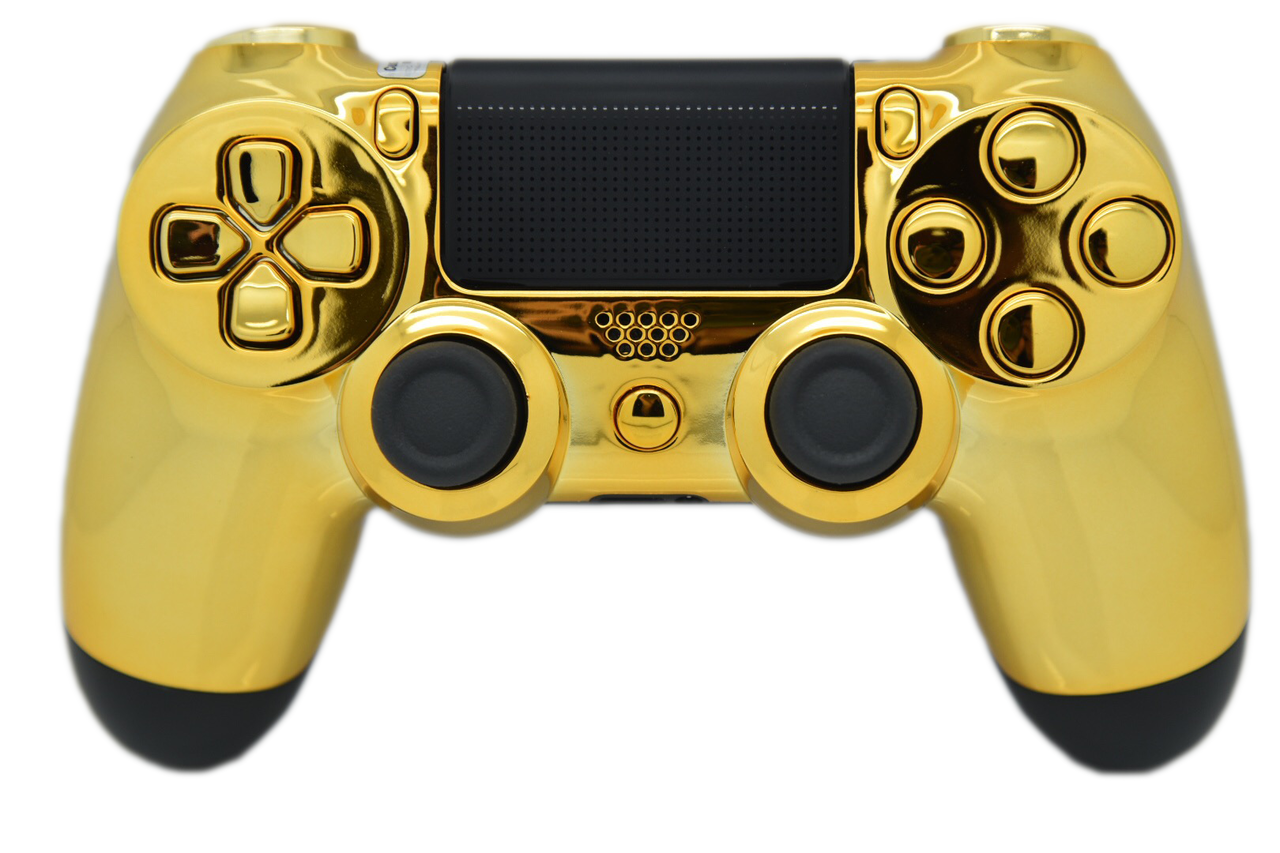 What is good to come back from break and fall on such a news! While only Windows and Mac computers and therefore the Sony Xperia, the iPhone and iPad gives you the opportunity to play the PS4. This is the Remote Play application that allows you to play streaming via any Wi-Fi network. Information that arrived exactly at the same time as the update 6.50 of the Playstation 4. The conditions required to be able to launch crazy games on your iPad or iPhone are as follows:
Have the latest update of the console
Own the Remote Play app on your iPhone or iPad
Synchronize your devices (which must be on the same network)
Have the iPhone 7 or higher model
Yes, you can imagine that the iPhone below the 7 can not accommodate such an advance. Especially since many bugs are starting to subsist on older versions of Apple's smartphones. A feature that will help more than one when we know that the living room screen (for example) is often taken by the rest of the family and does not leave too much room for gaming (except during off-peak hours). The only big flop, and not least, the PS4 Dualshocks are not compatible with iOS devices. Well, clearly, it makes us down our joy but all the same. Note that there are controllers for iPhone that seem to work pretty well.