Lego launched his Lego Fold or rather his Lego Pop-Up which is not a competitor of the Samsung Galaxy Fold and Huawei Mate X but a diorama on "Little Red Riding Hood" and "Jack and the Beanstalk".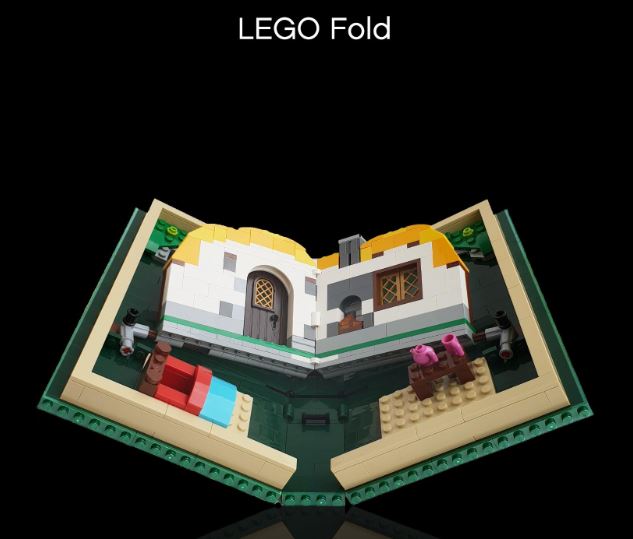 And here is a very good example of successful communication. Wanting to surf the buzz generated by collapsible smartphones at the MWC 2019, Lego has put his Lego Pop-Up on Twitter in the same way as Samsung with its Galaxy Fold. On the other hand, it is not a question here of a telephone but of a book which costs much less expensive.
Lego Fold: 5 inches when folded, 11 inches when unfolded
"An amazing 5-inch screen cover is unfolding into an 11-inch context story book. For an endless creative game that never runs out of battery, "here's what we read on the official Lego Twitter account. The Lego Fold, or Lego Pop-Up, is already available on Amazon at a price of 69.03 euros while the Samsung Galaxy Fold costs 2000 euros and the Huawei Mate X, 2300 euros. No need for a processor or battery to enjoy this Lego product, imagination is its only driver. The Finnish firm is strong with this tweet and its diorama should sell like hotcakes!