But what are we talking about! There is no "dark" mode on Messenger! In reality, the option is under development and is therefore a little hidden, but it does exist ... To activate it, it is necessary to do a little manipulation that is more of the easter egg than a traditional activation.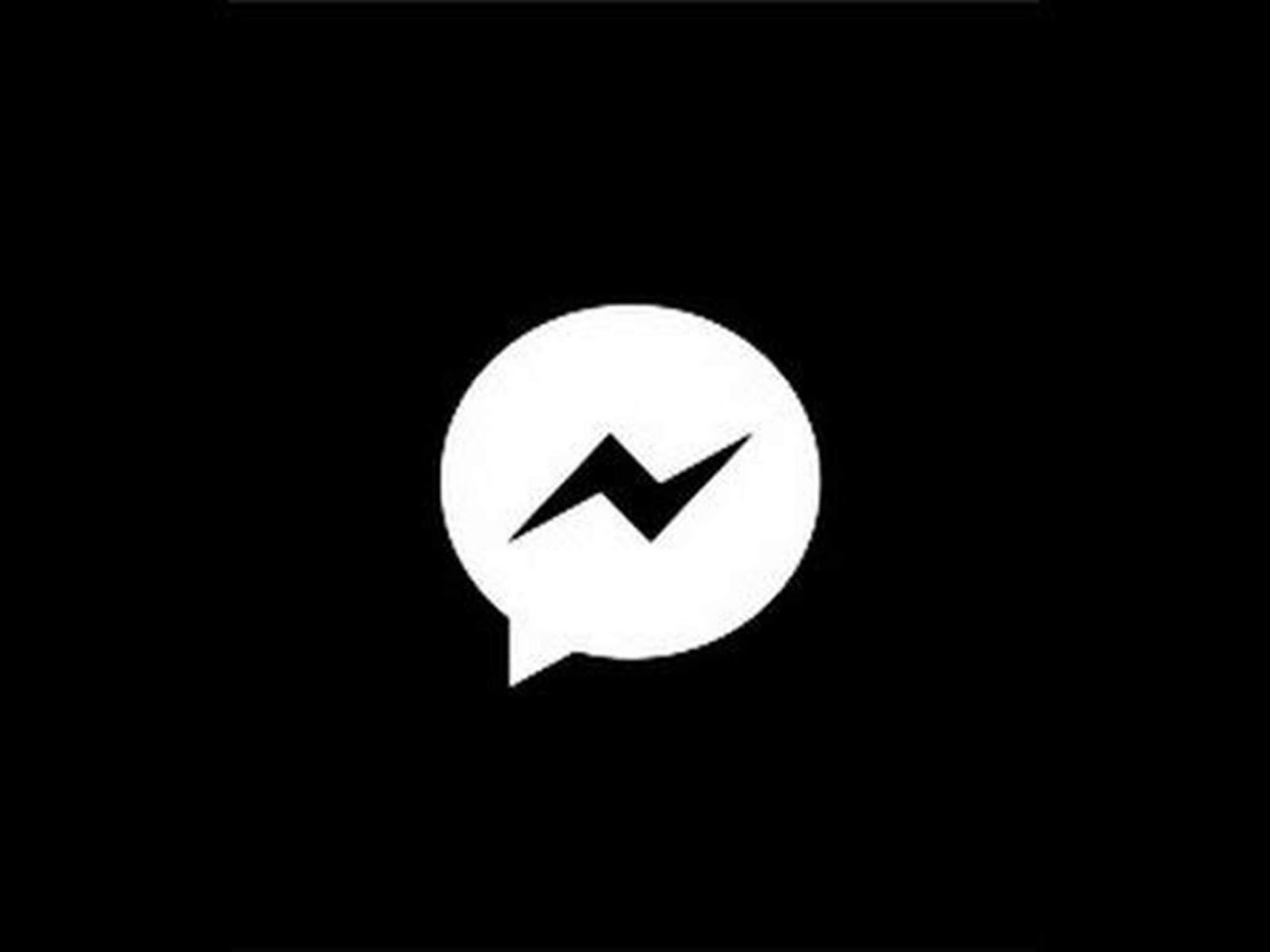 Why install a dark mode on his Facebook Messenger?
Facebook Messenger is one of the most used apps on our smartphones. In a personal or professional setting, millions of people connect to it every day to send messages, photos, videos, or even play games online to pass the time. Among the features that have never been developed on the application, is the "night" mode, also called "dark" mode.
The latter, however, bring a lot of benefits to users of Messenger. Those who have an OLED screen could save a lot of energy and thus increase the duration of use of their phone. In addition, when the user wants to connect to Messenger in a dark environment, the night mode could avoid unnecessary eye fatigue by decreasing the brightness of its screen.
How to activate night mode on Messenger now?
Even if the function is not officially deployed, you can still activate night mode on your smartphone now. To do this, several steps must be followed.
Step 1: Go to your own conversation
Because Messenger allows you to send messages to yourself, go to your thread and search for your own conversation. At the top of the window, click on the "i" symbol to access the various settings.
Step 2: Set up your emojis
You will then have to click on the "emojis" menu to access the default emoticon of your conversation. Select the one in the shape of a moon. Then go to your conversation, and click on it. You will then see a moonlight on it, and the application will enable you to activate the "dark" mode. Accept this proposal.
Step 3: Turn on dark mode
Now, a button has appeared on your Messenger application allowing you to activate the dark mode on it. To do this, click on your photo at the top left of the conversation list to display the options. You will then see a "dark mode" drop-down button added to allow you to enable this feature.
A dark mode still imperfect but under development
Facebook Messenger will tell you when activating the option. The dark mode is currently under development, which is why its activation is still somewhat hidden. In fact, the feature may not work for all uses.
The dark mode on Messenger seems nevertheless quite well developed for the current uses of the application. The latter may at first surprise, as we are used to the traditional white background offered by the Messenger application, and more generally, by Facebook. No more white and refined styles, Facebook takes a new face!